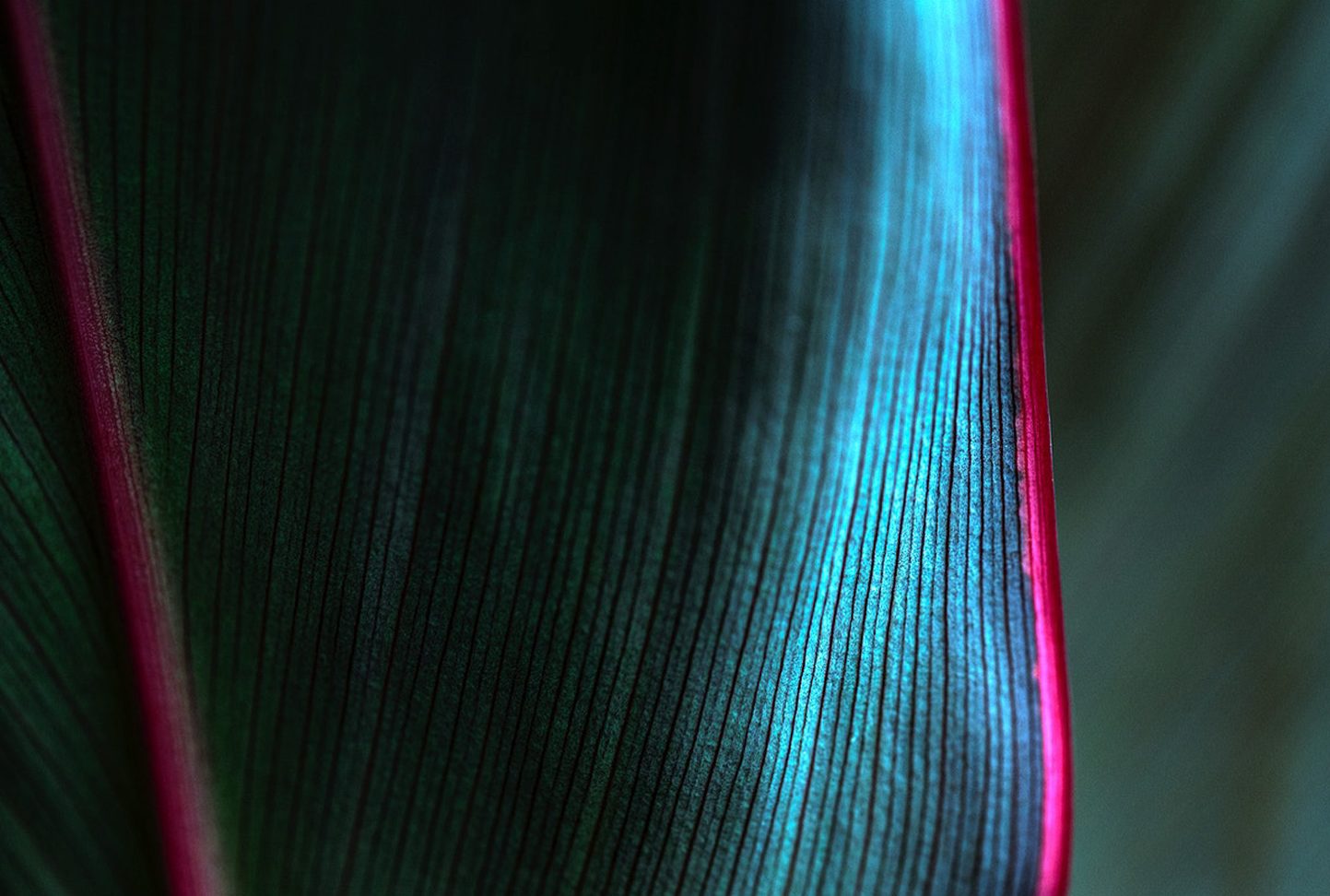 We discover, interrogate and establish new science
We work in partnership with you at key stages in the product journey, and where our depth of experience and expertise helps you make a real difference.
At these critical moments, insights, strategy and creative thinking help our clients to make better decisions and fulfil the promise of new treatment.
To extract meaning from data is to understand what it means on its own and within the clinical context. We turn data into evidence, research into insights and ideas into action…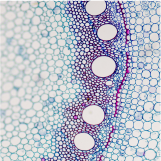 We interrogate information to establish new concepts and new standards in clinical practice. We have the confidence to challenge and to be challenged…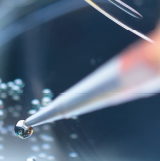 Good communication is about facilitating a shared understanding that establishes new scientific truths. It's about translating meaning into the meaningful, and inputs into outcomes…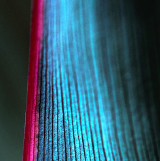 We operate across the full product lifecycle from pre-approval, launch and commercialisation; our integrated services including regulatory support, market access and strategic medical communications gives us a unique insight across every step.
Contact
Join us on our journey
Do you have a have a project you would like to discuss with us? Please contact Dolan on +44(0)7948 431850