Our goal is to support our clients in optimising patient access to their medicines and healthcare technologies; establishing the right access strategy, creating evidence-based value stories and supporting communication tools.
Our approach
We are a cross-functional team of experts who draw on decades of market access, medical, healthcare and commercial experience.
We support our clients in understanding the evidence; what is available, what needs to be generated and what payers need to understand – delivering strategic solutions to market access.
We strive for delivery excellence and pride ourselves on establishing close collaborative relationships with our clients.
Our expertise covers
Market access strategy
Pricing and reimbursement
Payer engagement excellence
Value communication
Market access strategy
Pricing and reimbursement
Payer engagement excellence
Value communication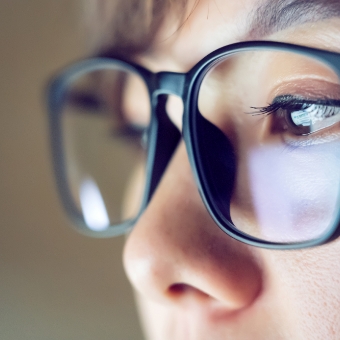 1
We are experts in understanding the global payer environment and can help you overcome evolving market access challenges at any stage of the product lifecycle.
2
Our in-house GDPR–compliant database of payers worldwide is continually updated to bring the latest and most relevant payers to each project.
3
We focus on the reality and deliver pragmatic strategic solutions to complex market access issues.
The document that the team put together was truly phenomenal. It's clear, has good structure, and synthesizes a ton of information in a really well written way. The team has clearly gone above and beyond, and it really shows. I really appreciate it.
Global Market Access
The new value presentation is eye-opening. Some of the elements were there before, but it was like watching a broken screen being repaired - now I can clearly see everything!
Global Market Access
Other services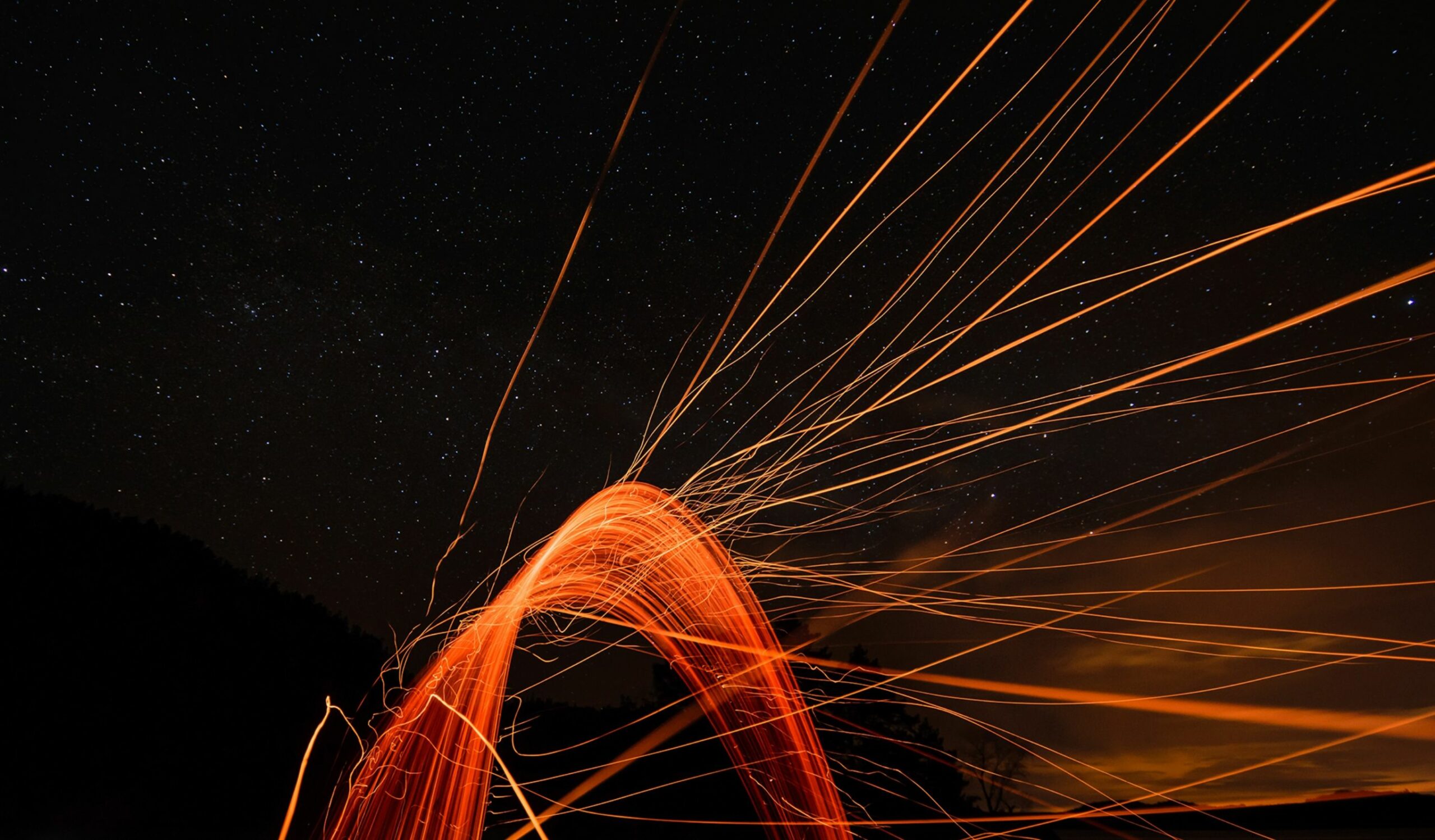 We use unparalleled depth of knowledge, insight and years of combined expertise to discover what's 'next' so we can apply it to the 'now'.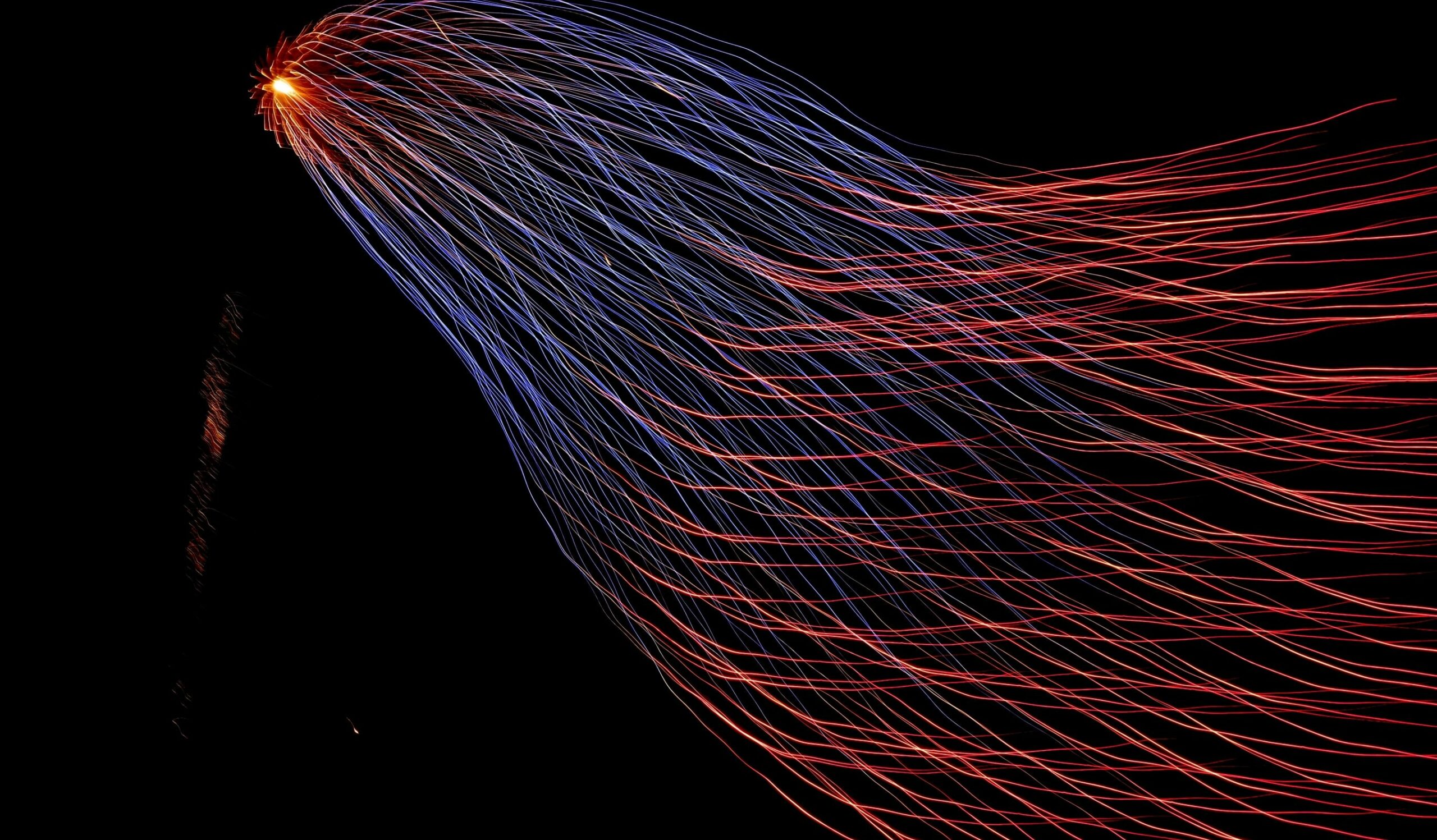 We apply rigorous principles of scientific research and strategic thinking to all our processes.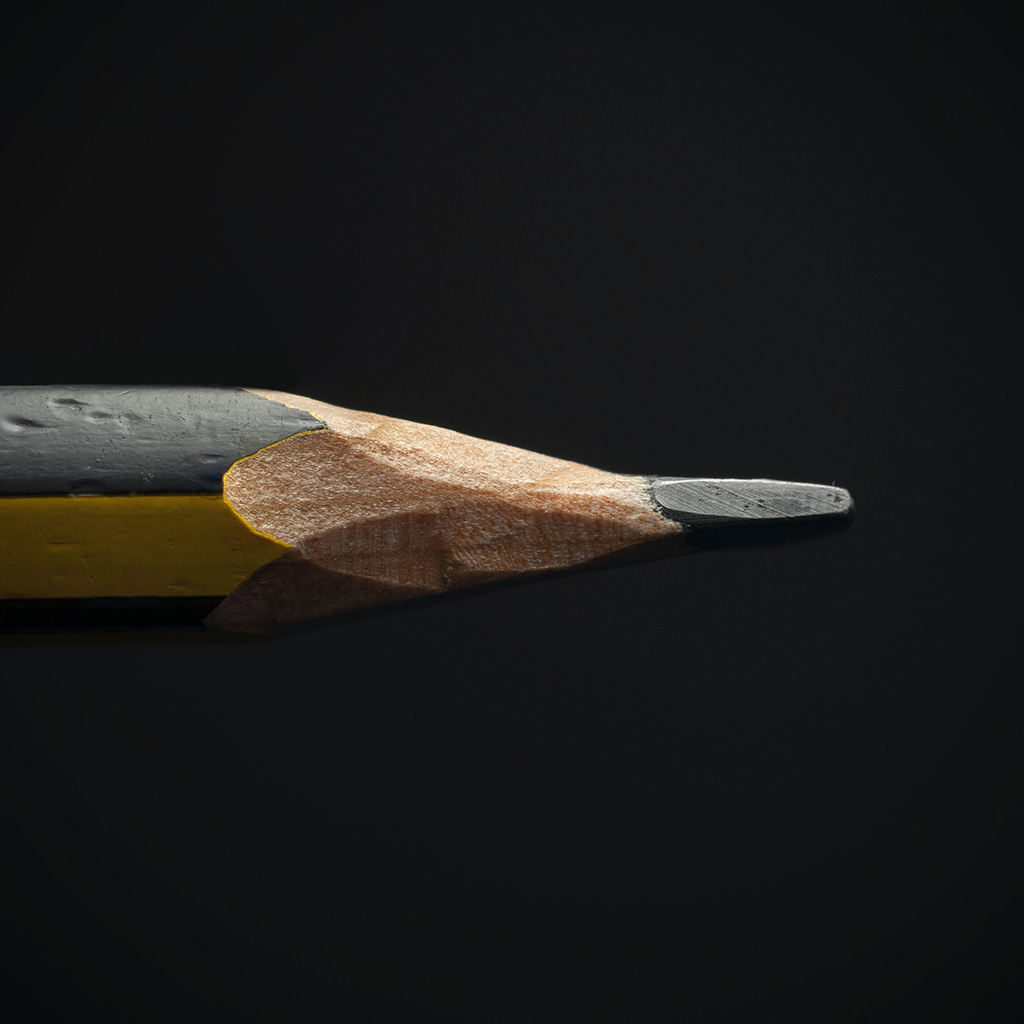 We work flexibly in partnership with your team to help you deliver high-quality regulatory documents throughout the drug development process.