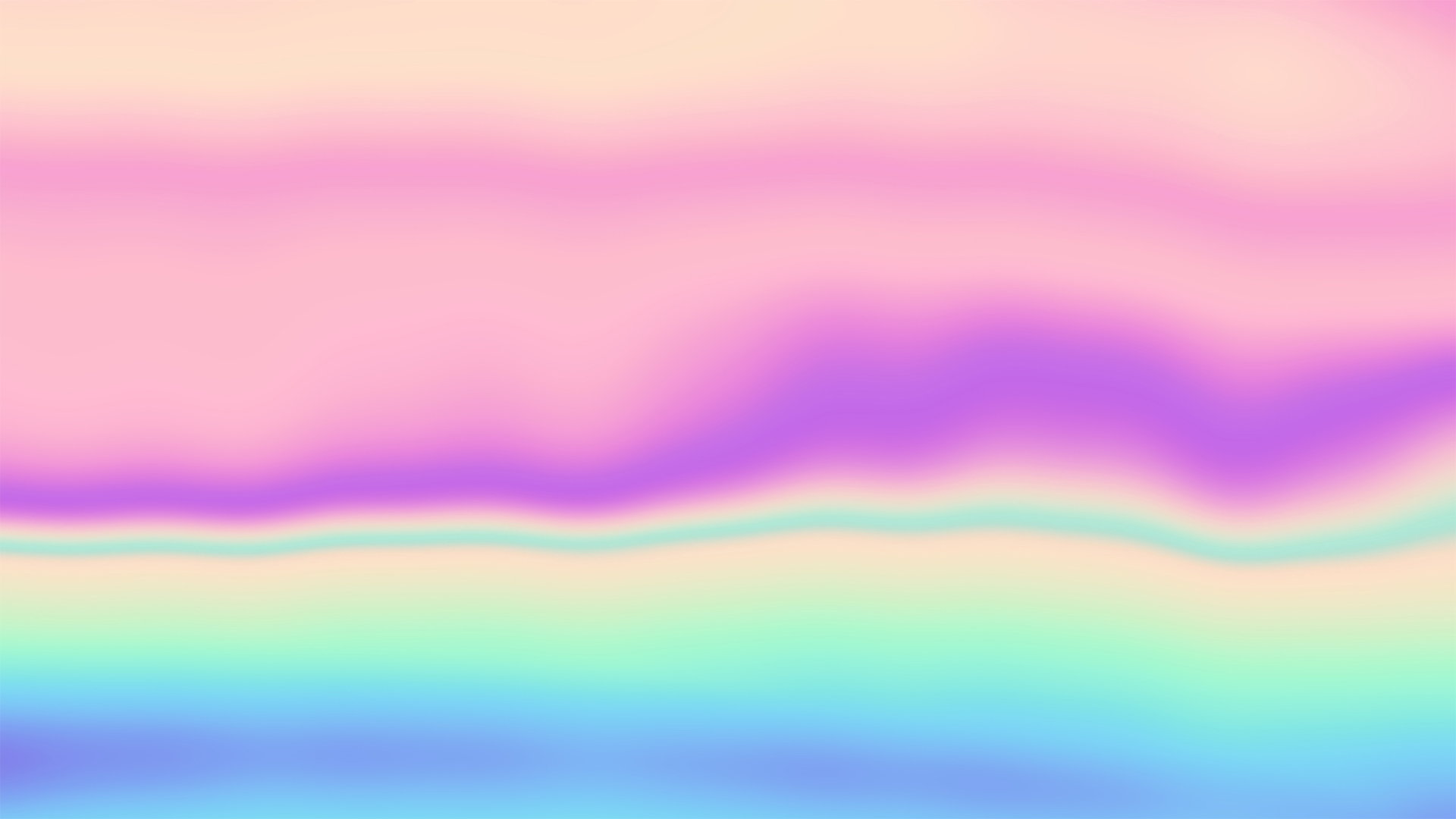 Careers at Bioscript
The one constant in the scientific world is change: add your chapter
We don't invest in numbers. We invest in people.
We are focused not just on delivering the exceptional for our clients, but for our teams too.
We understand that everyone is different, and we believe in treating everyone as an individual. We don't box people into roles but provide opportunities for people to develop their careers and skills across all our disciplines.
Our unique environment, where ideas are heard, offers everyone the opportunity to be recognised and valued for who they are, as well as for what they can do.
Culture
Our people are the heart of our business
Everyone is different, with different goals and priorities in life. We believe it's important to deliver a true work:life balance so you can be your best inside and outside of work.
We have exciting plans for the evolution of Bioscript; however, its only with our people we can make this happen. We want the best and the brightest to not only be part of our journey, but to play a key role in driving us forward.
Together we drive success
Working as a team is important to us and we understand that together we can achieve the extraordinary for our clients and each other.
Every day at Bioscript presents a different challenge and a new opportunity to learn.
We employ brilliant, knowledgeable people and it is a pleasure to work with them.
I find it inspiring that Bioscript is more ethnically diverse than any other agency I have worked with in a 20-year career.
Values
Quality
In everything we deliver
Respect
Listening and collaborating, respecting opinions and beliefs
Continuous improvement
In everything we do
Team
Supporting one another to reach their full potential
Ownership
Maintaining the highest standards of conduct and delivery
Benefits
Our UK benefits package includes…
33
days' holiday, including bank holidays
5%
employer contribution to your pension
x4
salary life insurance policy
Private medical insurance
Enhanced maternity and paternity pay
Performance-related bonus scheme
Independent financial advice
Open roles
If we're not currently hiring for a role that you would be suited to but you would like to be considered for future opportunities, then please share your CV and covering letter below.
Email us
Ready to start your next chapter?
Pioneer is a unique entry point into the world of healthcare communications and consultancy for graduates and interns. Experience all aspects of the Bioscript Group business and find your perfect role with us.
Find out more