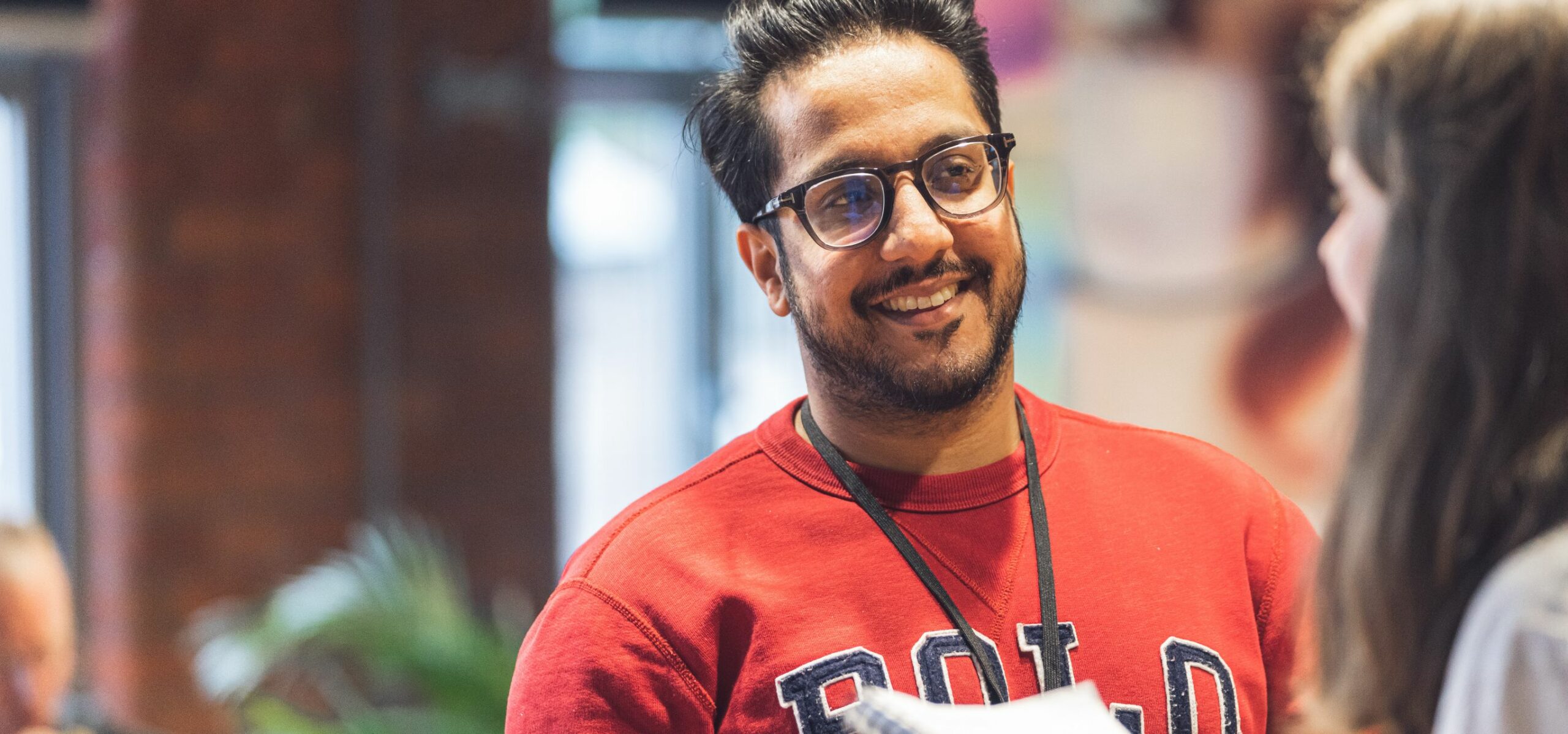 Careers at Bioscript
The one constant in the scientific world is change: add your chapter.
We don't invest in numbers. We invest in people.
We are focused not just on delivering the exceptional for our clients, but for our teams too.
We understand that everyone is different, and we believe in treating everyone as an individual. We provide opportunities for people to develop their careers and skills across all our disciplines.
Our unique environment, where ideas are heard, offers everyone the opportunity to be recognised and valued for who they are, as well as for what they can do.
Our people are the heart of our business
Everyone is different, with different goals and priorities in life. We believe it's important to deliver a true work:life balance so you can be your best inside and outside of work.
Be part of our growth
We have exciting plans for the evolution of Bioscript; however, its only with our people we can make this happen. We want the best and the brightest to not only be part of our journey, but to play a key role in driving us forward.
Together we drive success
Working as a team is important to us and we understand that together we can achieve the extraordinary for our clients and each other.
Vision
Communicate innovations that improve the lives of patients worldwide
Mission
To cut through complexity and bring the right science to healthcare professionals, regulators and payers at exactly the right time, enabling them to better serve patients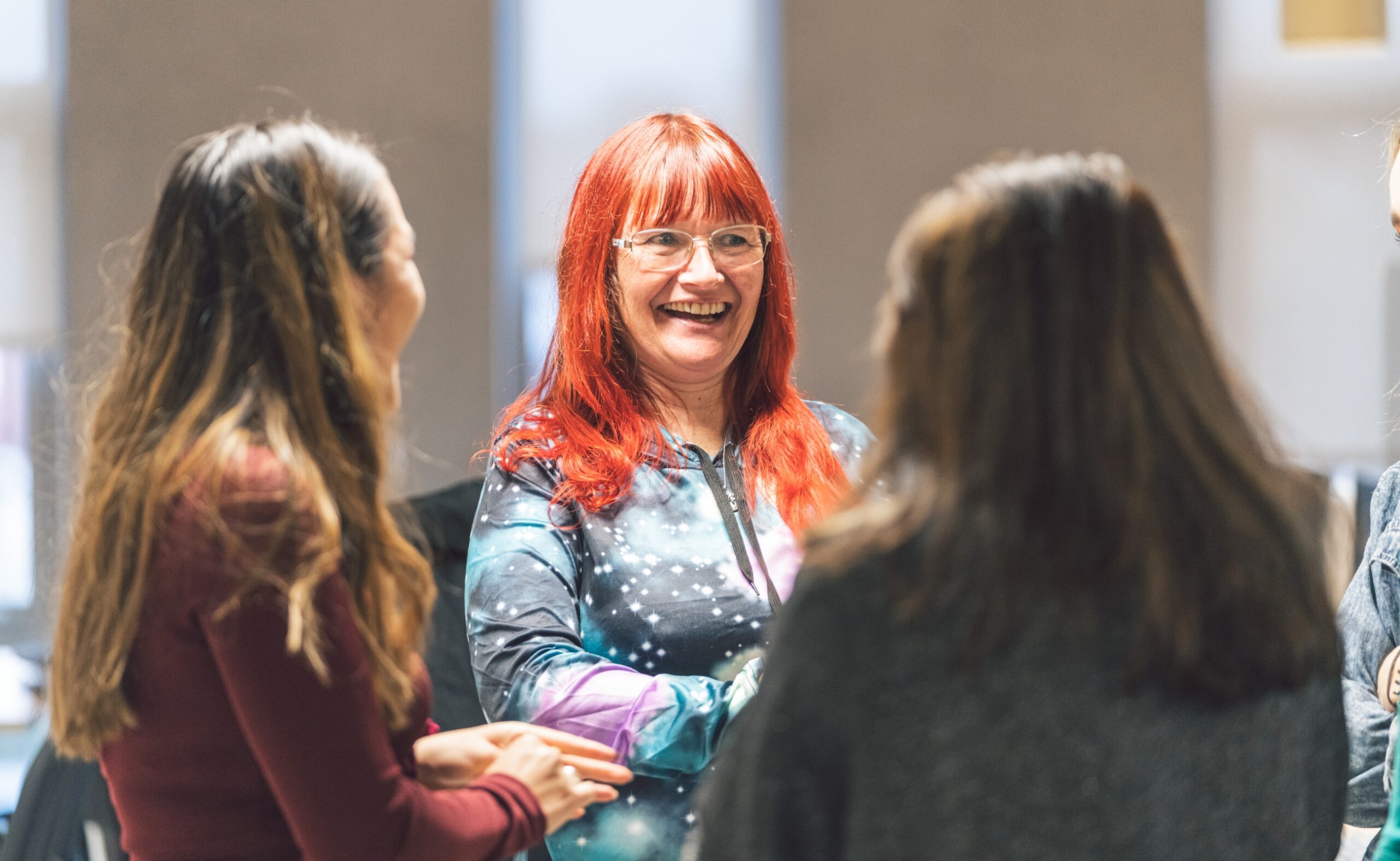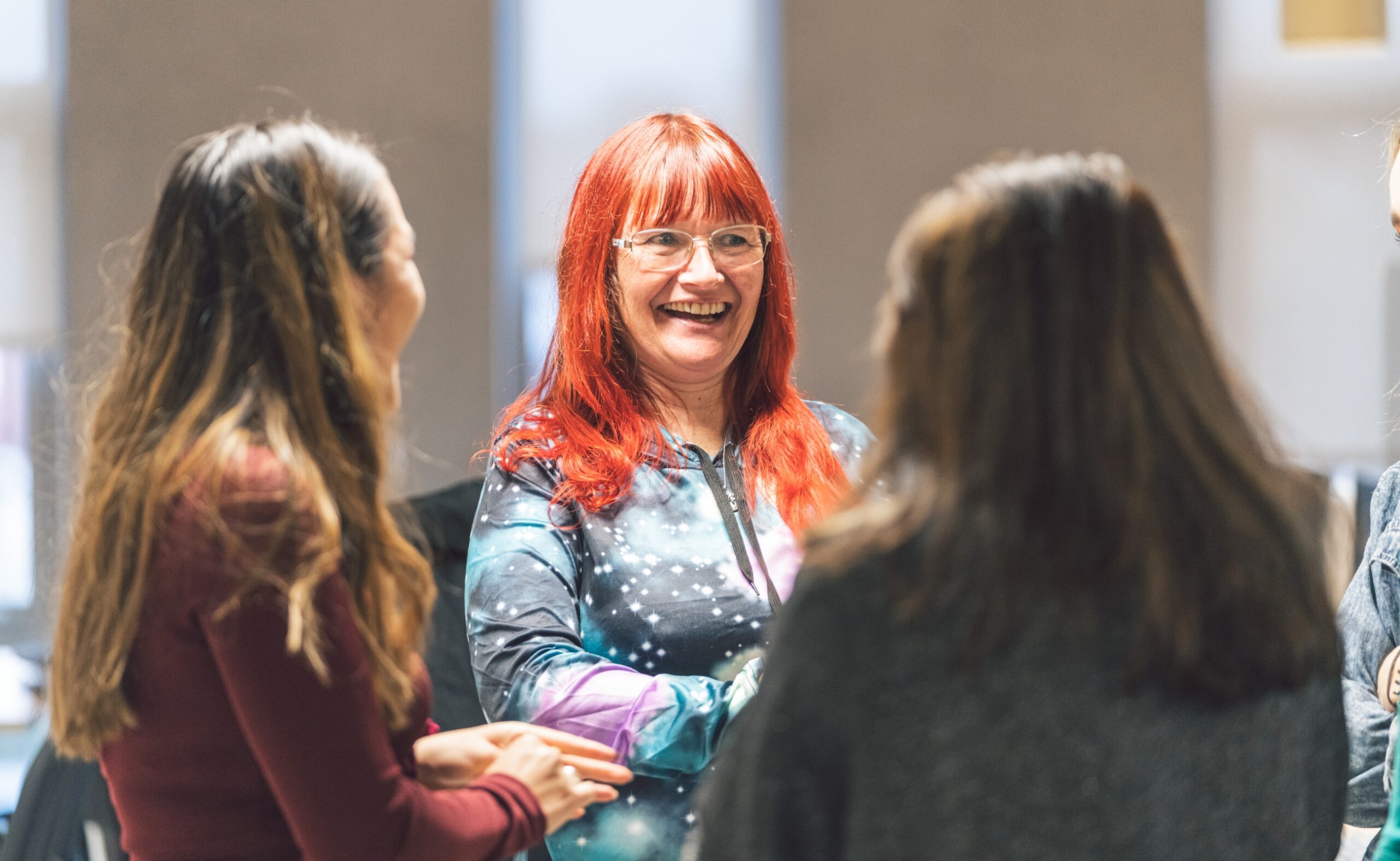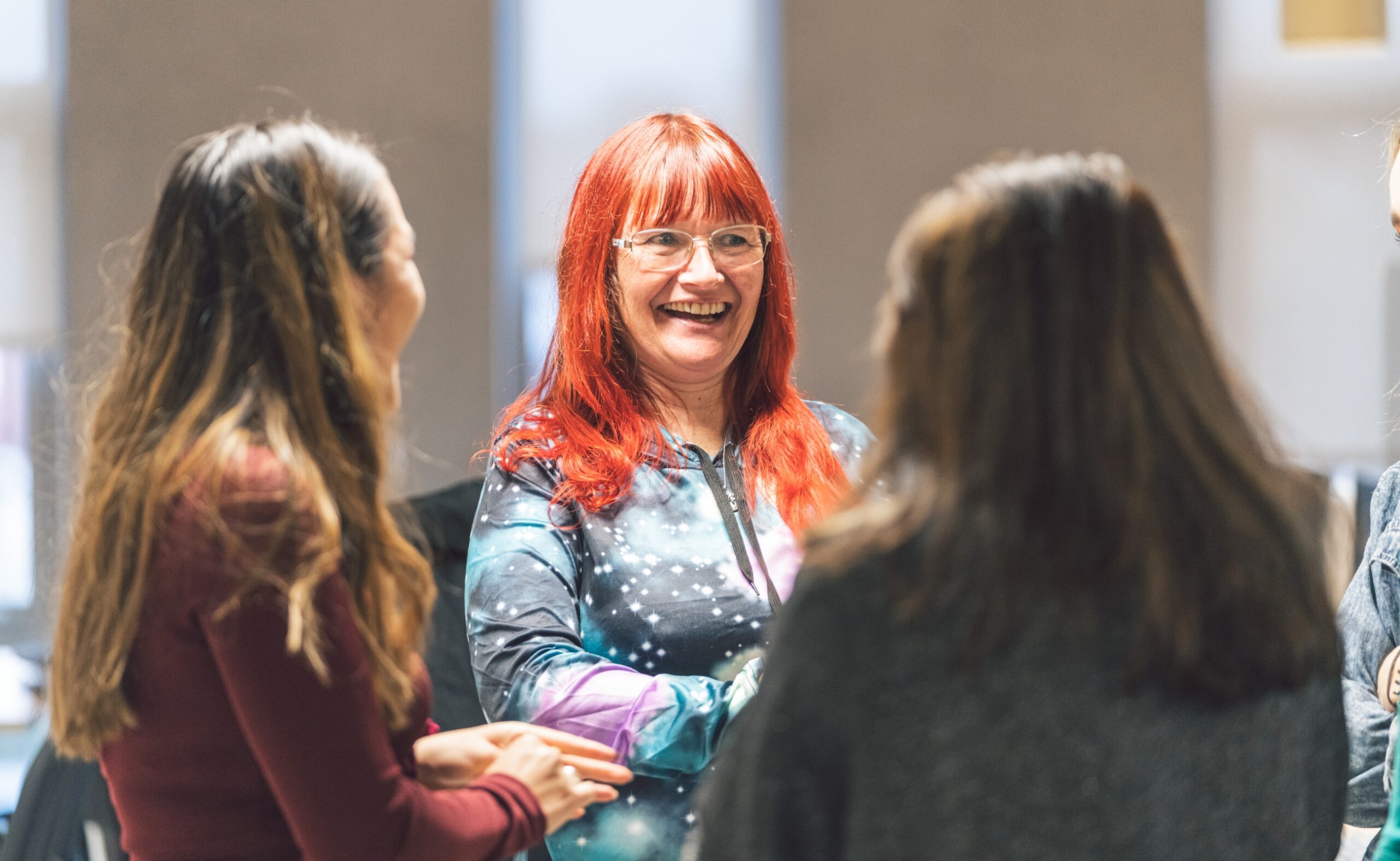 We employ brilliant, knowledgeable people and it is a pleasure to work with them.
I find it inspiring that Bioscript is more ethnically diverse than any other agency I have worked with in a 20-year career
Every day at Bioscript presents a different challenge and a new opportunity to learn
We strive for excellence
We take pride in our work, evaluate our standards and do our best to exceed expectations.
We connect authentically
We are a critical friend, communicating honestly and respectfully, embracing new perspectives and challenging conventions.
We are enthusiastically curious
We ask the right questions to help our clients and our colleagues navigate their complex challenges.
We own the work
We don't stand still; we seek out problems and the innovative solutions to solve them.
We do it for patients
Integrity means we own our choices. We are compliant and always operate in the best interest of patients, supporting our clients who ultimately deliver.
Our benefits package includes...
Your wellbeing is our priority
We offer private medical insurance, mental health support, a health cash plan, critical illness cover and a wellbeing allowance.
We promote a healthy work—life balance 
With a flexible holiday allowance, enhanced pay if you choose to start a family and paid days to give back! For your birthday we will also donate to a cause of your choice.
We have you covered
Life insurance, enhanced pension contributions, retail discounts and an annual performance bonus.
Open roles
If we're not currently hiring for a role that you would be suited to but you would like to be considered for future opportunities, then please share your CV and covering letter below.
Email us