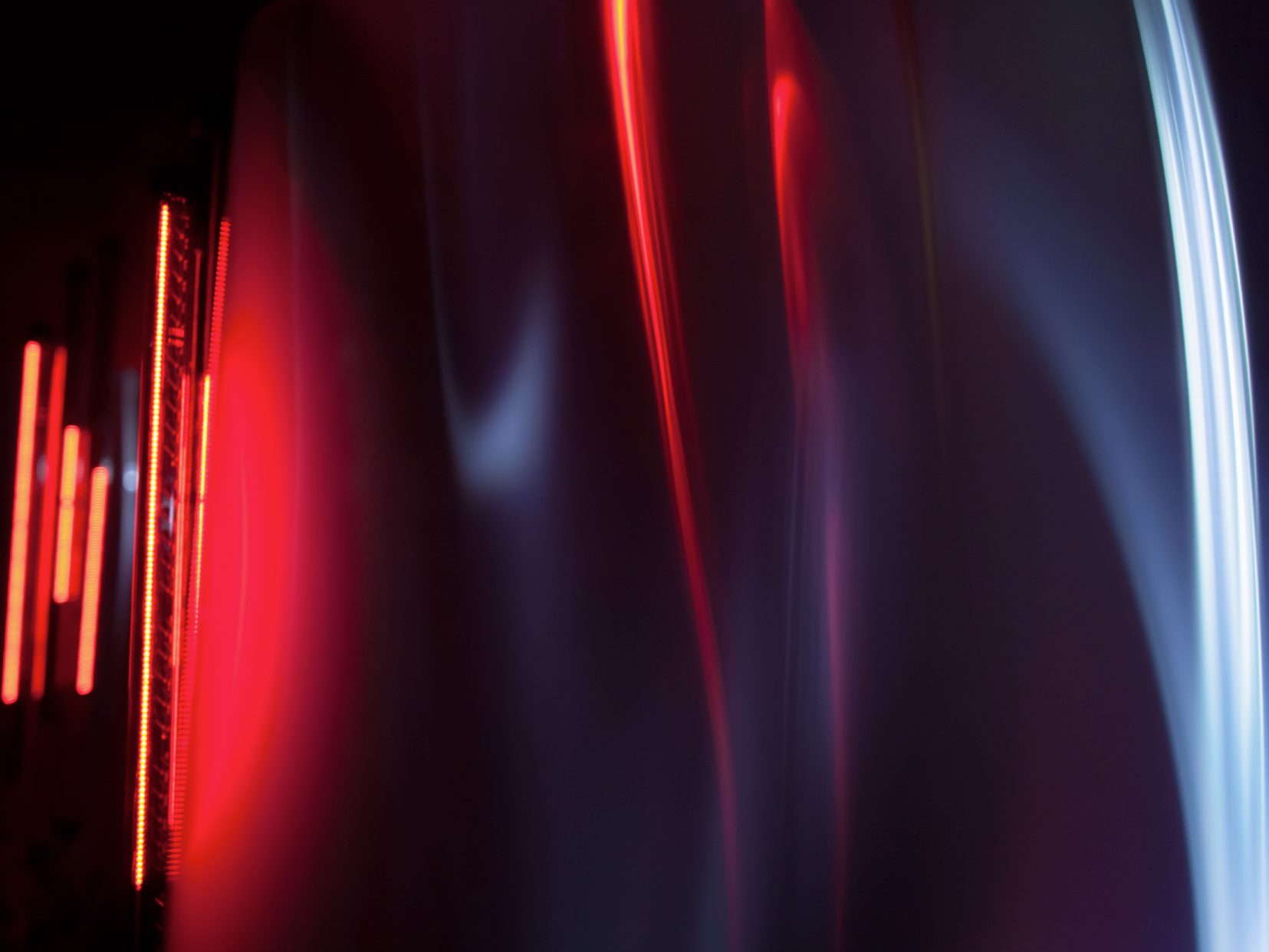 A business built by discovery
The scientific world never stops evolving. So neither do we.
We never stand still. We learn from every project, from every step within those projects and from each other's experiences.
We implement those learnings so that we're continuously evolving, so that our people stay fresh, stimulated and hungry to help our clients – and so that every project benefits from the latest best practice.
Founded in 2005, our business and expertise continue to grow year on year. We now operate with over 100 employees across the globe with a presence in the UK, USA and EU.
What's more, we continue to be independent, which means we make recommendations purely in the interests of our clients and work with expert partners to provide the highest quality support.
Who we are
Our group is formed from multiple, best-in-practice businesses; we draw on their multidisciplinary expertise to help solve critical decisions at key points in the product lifecycle.
Contact
Join us on our journey
Do you have a have a project you would like to discuss with us? Please contact Dolan on +44(0)7948 431850