Delivering the right science to the right stakeholder at exactly the right time
We are specialists in complex diseases.
Our scientific and strategic expertise help our clients make better decisions. We provide regulatory writing support, market access consulting and communication solutions to help solve critical decisions at key points in the product lifecycle.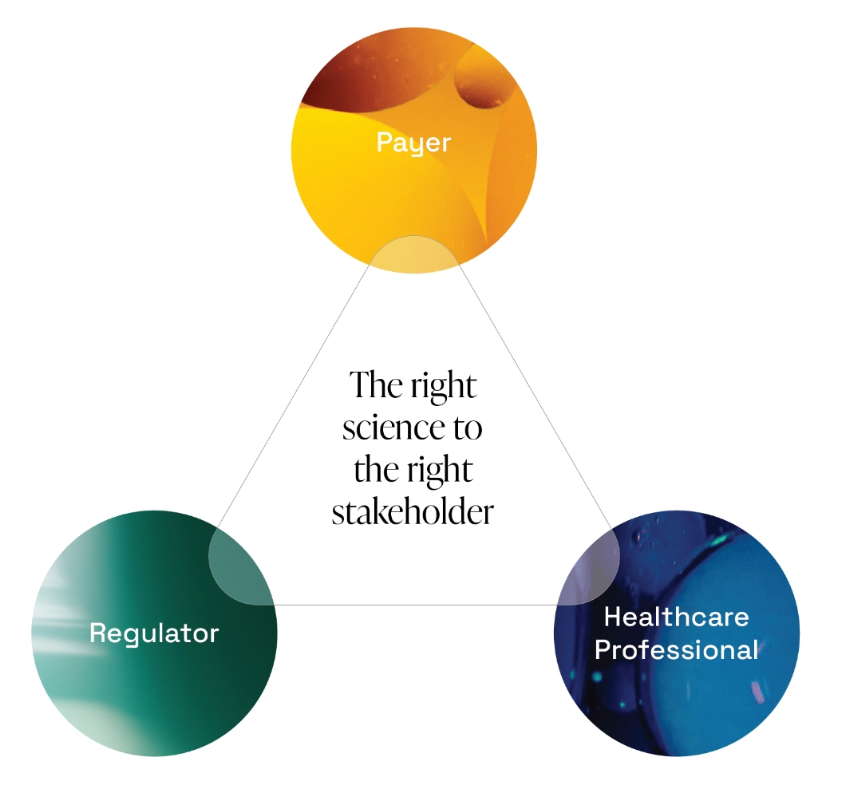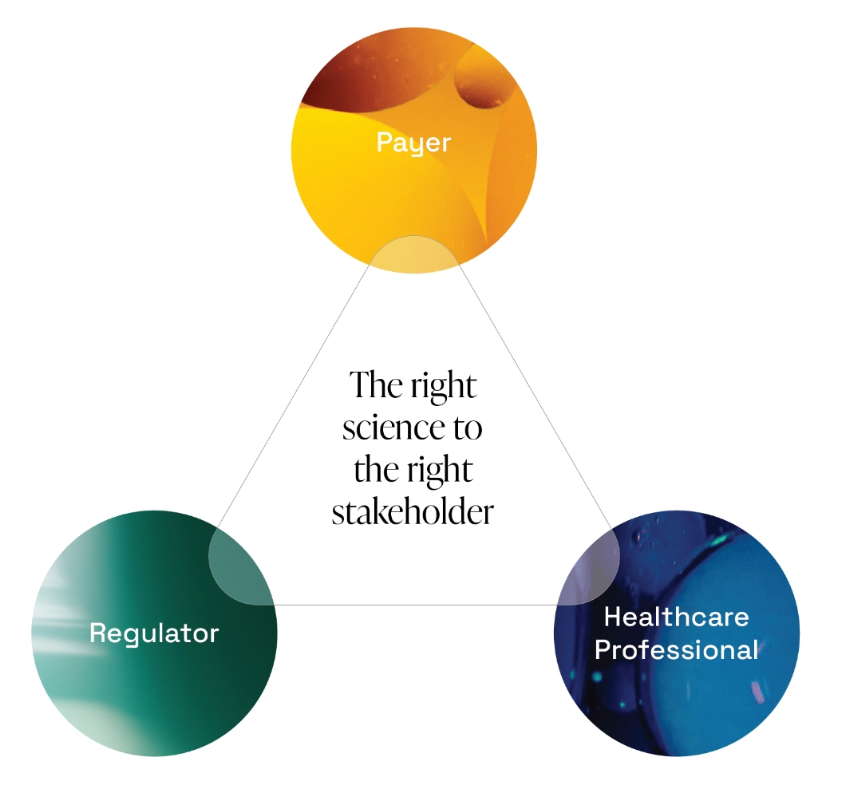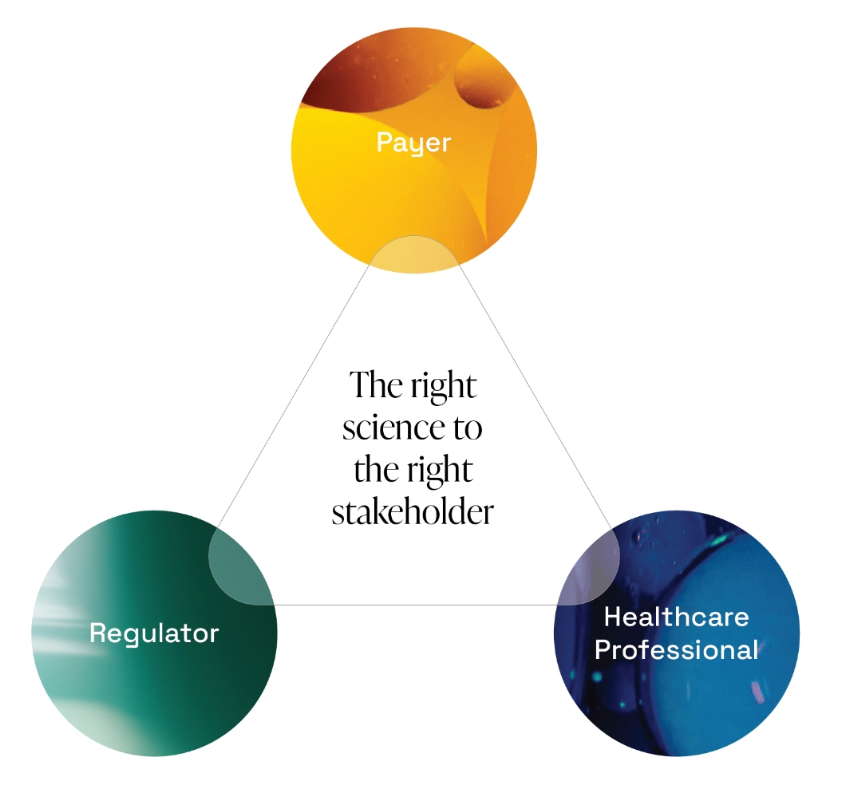 We are specialists at critical points in the product lifecycle
We collaborate and share across functions and capabilities to make sure our clients know how to use their clinical data to make better decisions.
Our specialist businesses work closely to tailor their high-level expertise to your precise needs.
What we do
I appreciate the flexibility of the team to quickly start a new project and the responsiveness and quick follow-ups – excellent collaboration and team within Bioscript!
International Medical Information
You have really done a great job in explaining the study results and significance in a very accessible way. Perfect for all our expert and non-expert internal folks
Global Medical Communication
Thank you so much for all the hard work and great job you have done. It was difficult to manage, but you made it happen.
Global Medical Communication
Let me start by thanking you and the team for all your help, patience and professionalism since the start of this project to see it come to fruition.
Manuscript Author Team
Very impressed with the level of engagement of the team as well as the creativity, innovative solutions, and responsiveness under challenging timelines.
Global Data Dissemination & Transparency
Who we are
Our group is formed from multiple, specialist businesses; we draw on their multidisciplinary expertise to help navigate critical decisions at key points in the product lifecycle.
Careers
We're always on the lookout for exceptional talent. If you are interested in a new challenge, find out more about our culture and vacancies.
Explore open roles