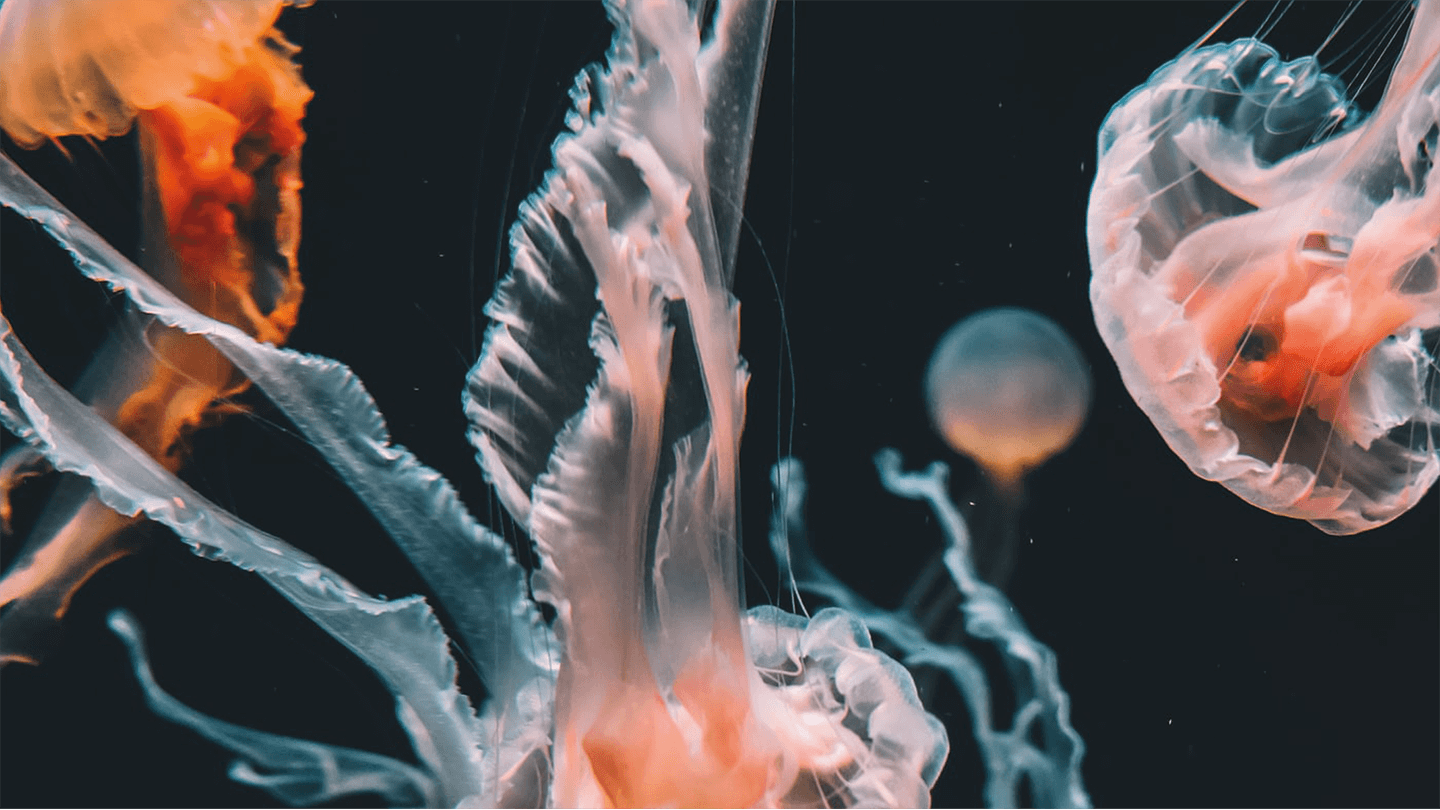 Engaging science to fulfil its promise
We extract meaning from data.
We have the expertise to interrogate and challenge it.
And the talent to bring it to life.
We help our pharmaceutical clients to fulfil the promise of treatment innovations for the benefit of patients worldwide.
Our scientific and strategic expertise help our clients make better decisions.
We share understanding across functions and capabilities, collaborating to inform each other's work and to learn from each other's experience.
We're always striving to discover what's 'next' so we can apply it to the 'now'.
You have really done a great job in explaining the study results and significance in a very accessible way. Perfect for all our expert and non-expert internal folks.
Global Medical Communication
Thank you so much for all the hard work and the great job you have done. It was difficult to manage, but you made it happen.
Global Medical Communication
Let me start by thanking you and the team for all your help, patience and professionalism since the start of this project to see it come to fruition.
Manuscript Author Team
Very impressed with the level of engagement of the team as well as the creativity, innovative solutions, and responsiveness under challenging timelines.
Global Data Dissemination & Transparency
I appreciate the flexibility of the team to quickly start a new project and the responsiveness and quick follow-ups – excellent collaboration and teamwork within Bioscript!
International Medical Information
Where we help
Careers
We're always on the lookout for exceptional talent.
If you are interested in a new challenge, find out more about our culture and vacancies…
View open roles
Pioneer is a unique entry into the world of healthcare communications and consultancy. Ready to add to your chapter?
Find out more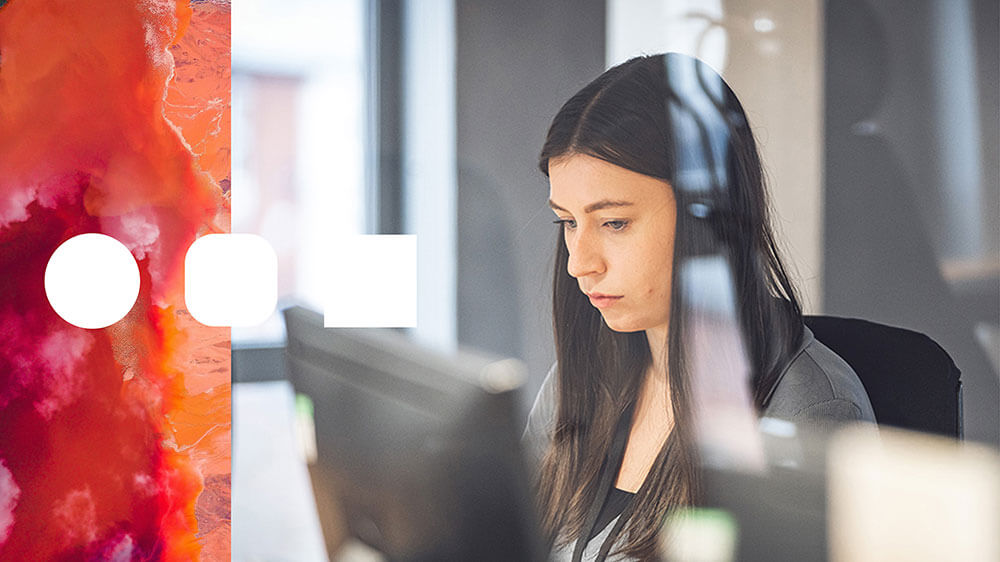 Contact
Join us on our journey
Do you have a have a project you would like to discuss with us? Please contact Dolan on +44(0)7948 431850