We work in partnership with your team to help you deliver high-quality regulatory documents.
Our approach
We have a flexible approach and aim to surpass our clients' expectations by being trusted experts in our field.
We have the skills and expertise to interpret and summarise complex data, producing high-quality, concise content that complies with regulatory guidance.
Our highly experienced regulatory writers integrate seamlessly with your team to ensure your clinical documentation is delivered to the highest standards.
Our expertise covers
The full range of clinical regulatory documents, including:
Protocols
CSRs
Narratives
CTD submission modules
Regulatory responses
Briefing packages
Protocols
CSRs
Narratives
CTD submission modules
Regulatory responses
Briefing packages
1
Document-specific expertise
2
Flexible and reliable solutions
3
Delivery to high-quality standards
What impressed me most was the ownership that you took of the clinical documents. We trust our suppliers implicitly to lead the submission process, and you have more than fulfilled that trust. Thank you again and congratulations!
Global Medical Communication
We very much enjoyed working with you and felt you were excellent value. You seem to have the big picture and an eye for detail and were incredibly committed.
Europe & Canada
My experience collaborating with your writers has been just amazing! They are extremely pro-active, very committed and consummate professionals. Working with them has been very smooth and transparent and I look forward to continue working with them.
Clinical Regulatory Writing
Other services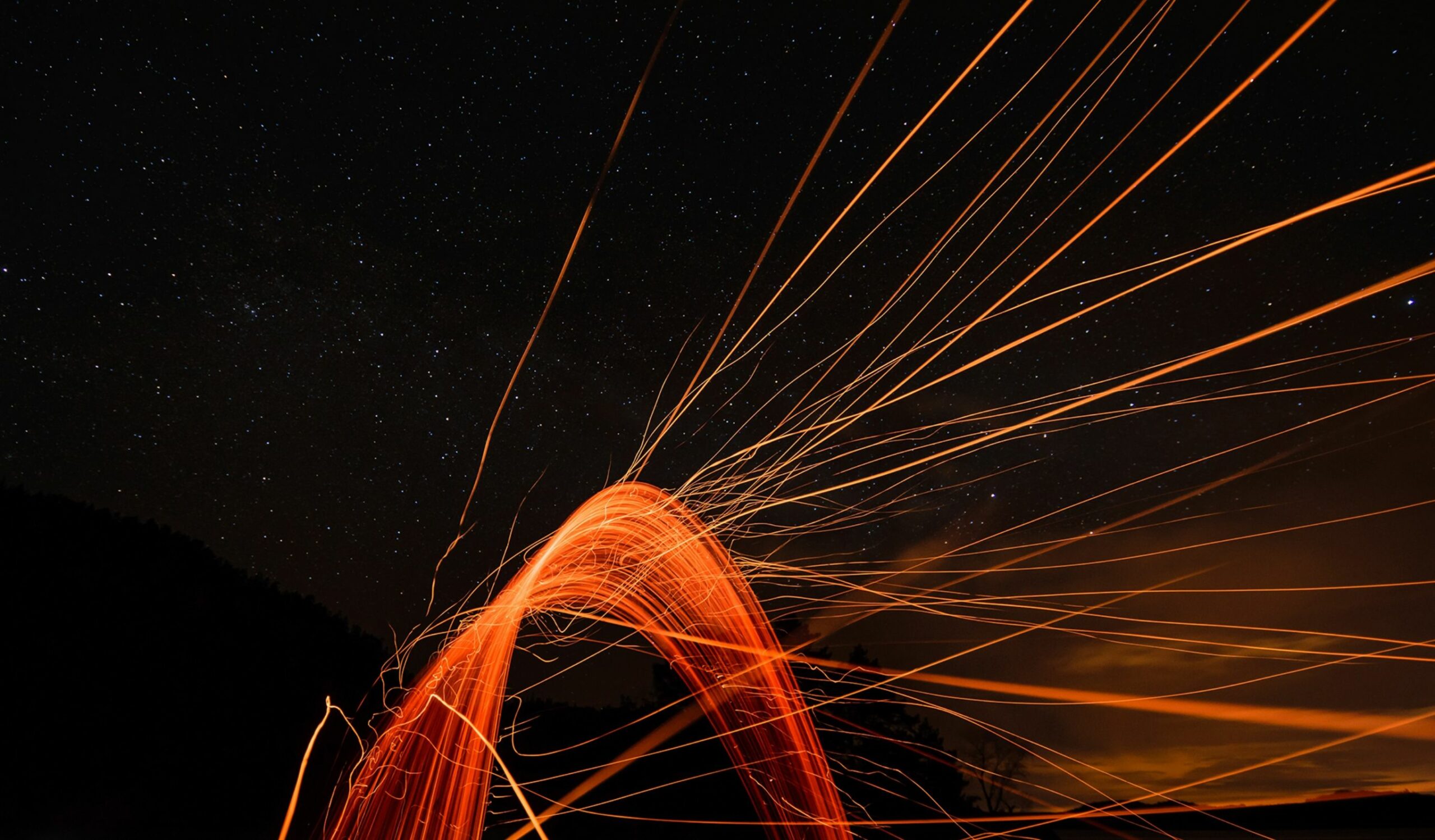 We use unparalleled depth of knowledge, insight and years of combined expertise to discover what's 'next' so we can apply it to the 'now'.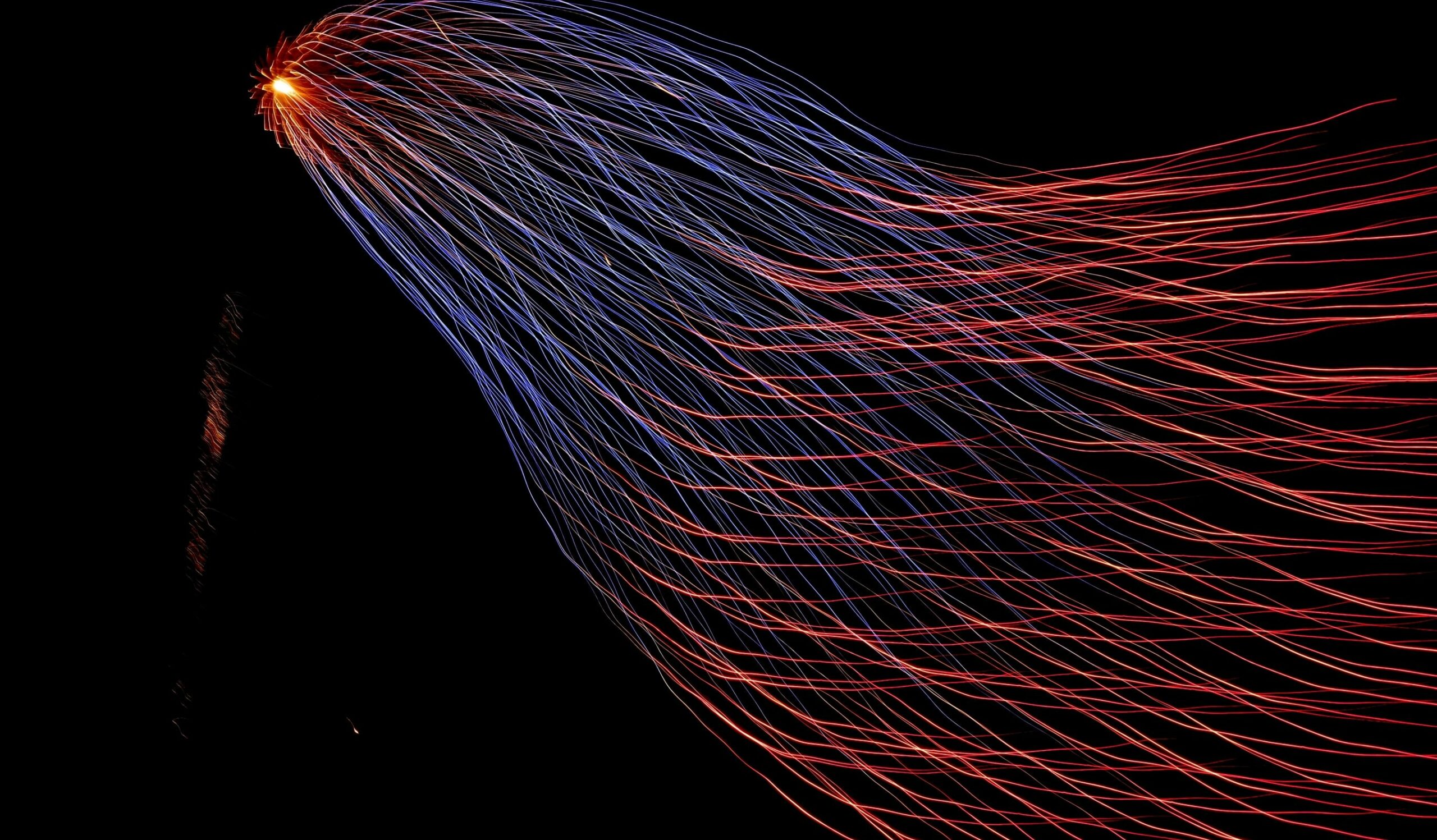 We apply rigorous principles of scientific research and strategic thinking to all our processes.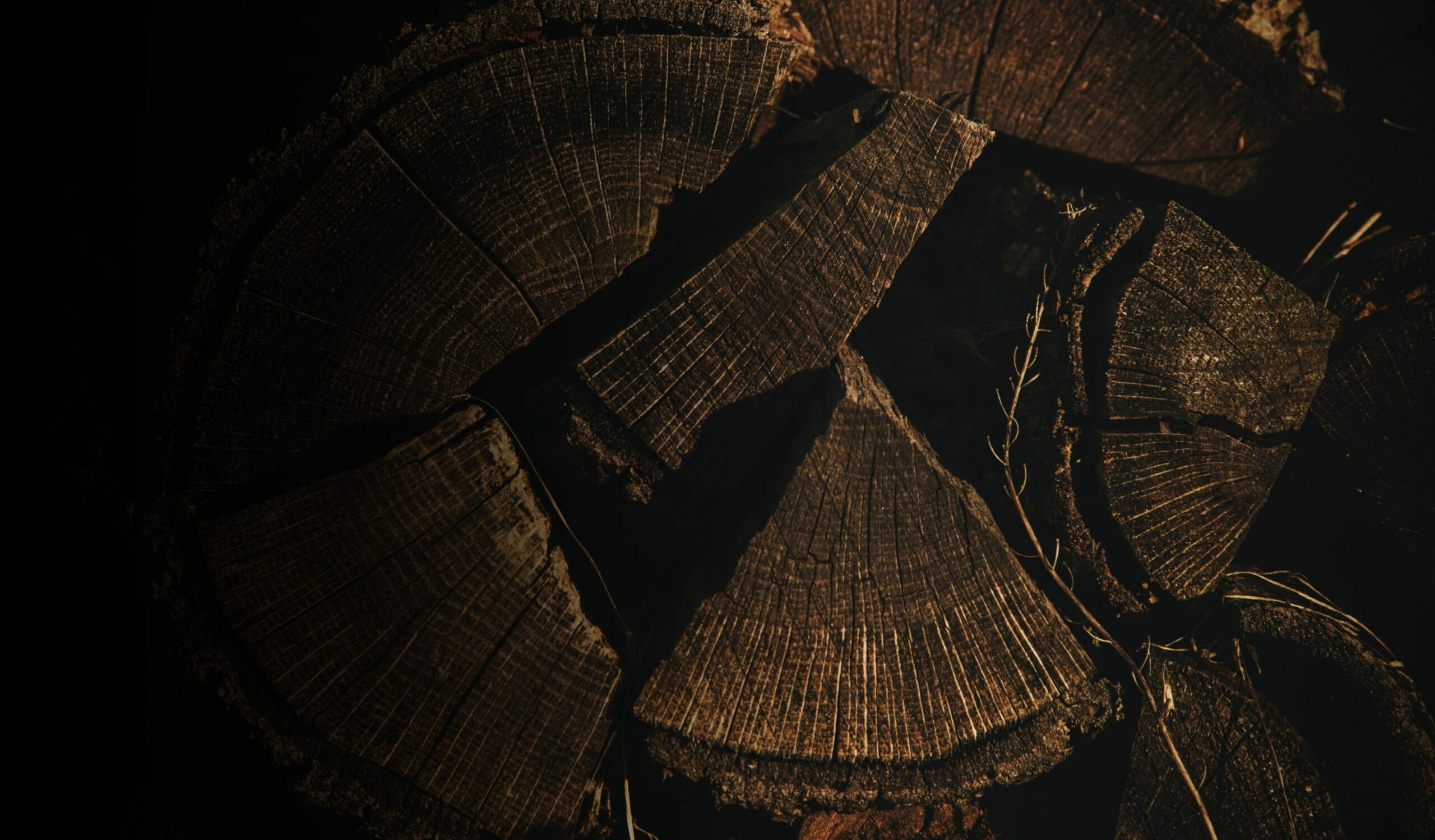 We establish the right access strategy, evidence-based value stories and supporting communication tools.