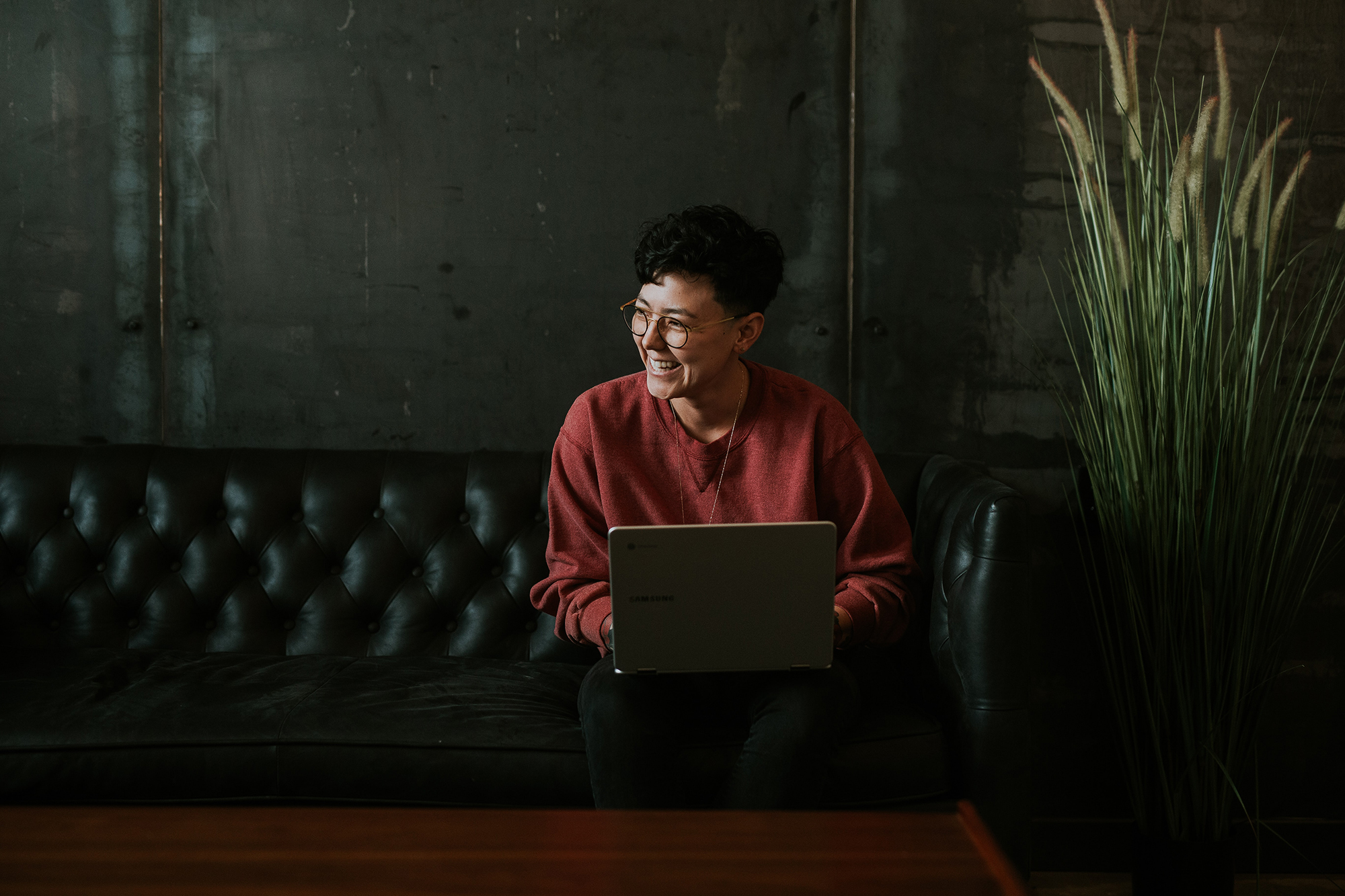 From Strategy to Action: Embracing a Patient-Centric Approach in Your Medical Launch Planning
As planning season unfolds, we have been working with a number of clients to help transform their strategic aims into practical, actionable plans.
Patient-centric launch planning has become a foundational approach to cut through complexity and focus on what really matters to patients: helping to streamline access, drive early clinical uptake, and ultimately improve outcomes.
Amidst the rising tide of complexity and increasing responsibilities, the question arises: how can medical affairs functions integrate patient-centred launch planning to ensure a harmonised, cross-functional strategic approach?
Unpacking the challenges
Medical affairs teams are today faced with a triad of challenges that can see even the best-laid plans come unstuck. We explore some of the below in more detail in our insights perspective Complex Disease, Complex Launches:
Crowded, competitive markets: Advancements in our understanding of multiple different diseases and conditions has led to a proliferation of new treatment innovations, making markets increasingly crowded. Differentiating your product in this environment is a daunting task, necessitating a strategy that resonates deeply with patients and other vital stakeholders.
Gathering compelling data: The shifting landscape and the demands that come with this are increasing the critical importance of compelling data to substantiate value propositions. However, accessing relevant patient populations and gathering the requisite data has grown more intricate.
Multifactorial stakeholder needs: The mosaic of stakeholders that teams must navigate throughout the launch process — regulators, payers, healthcare professionals (HCPs), patients, key opinion leaders (KOLs) and more — each have unique information requirements. Aligning teams behind a shared strategy while catering to these diverse needs can be a high-stakes act.
Patient centricity as a compass
In this dynamic environment, medical affairs professionals must craft a clear path towards strategic focus. Yet while teams will have a strategy in mind, the challenge lies in synchronising cross-functional teams and crystallising priorities into actionable initiatives.
Our approach, anchored in a patient-centric framework, is designed to complement your existing launch planning.
It serves as a compass, helping you steer through the multifaceted challenges of the modern launch landscape; a patient-centric model that ensures every initiative, every decision and every resource allocation is aligned with the ultimate goal: improving patient outcomes.
Our specific patient-centric framework has been designed to help medical affairs teams align all functions around patient needs, and ensure activities are value-directed for patients and the wider health system.
Separated into seven key stages, it aims to help you gather valuable market, patient and clinical information, get access to specialist networks and expertise and centre the patient voice throughout. You can read more about the framework on page nine of Complex Disease, Complex Launches.
Transforming strategy into action
If a patient-centric approach is adopted, the crux of the matter is transforming this strategy into action while maintaining a cohesive value story for all stakeholders. How can medical affairs professionals align multifunctional teams and create a consistent narrative?
The solution lies in turning thinking into action, and this is where Bioscript Group can support. Our specialist HCP-,
payer- and regulatory-focused capabilities, alongside our deep scientific understanding of evolving therapeutic areas, enable you to maximise value at critical stages of the product lifecycle for various stakeholders.
We can help to coordinate strategic planning by bringing your key stakeholders together and taking a collaborative approach when mapping out and prioritising key launch actions.
At all times, we ensure our approach harmonises with your existing Medical Launch Planning (MLP) process. We help your teams to embrace patient-centricity to amplify your strategies, align them with stakeholder needs, and optimise resource allocation. This ensures that your initiatives resonate more deeply with patients.
To find out more about launch landscape complexities and how a patient-centric approach can help you navigate these, download our Complex Disease, Complex Launches perspective report here.