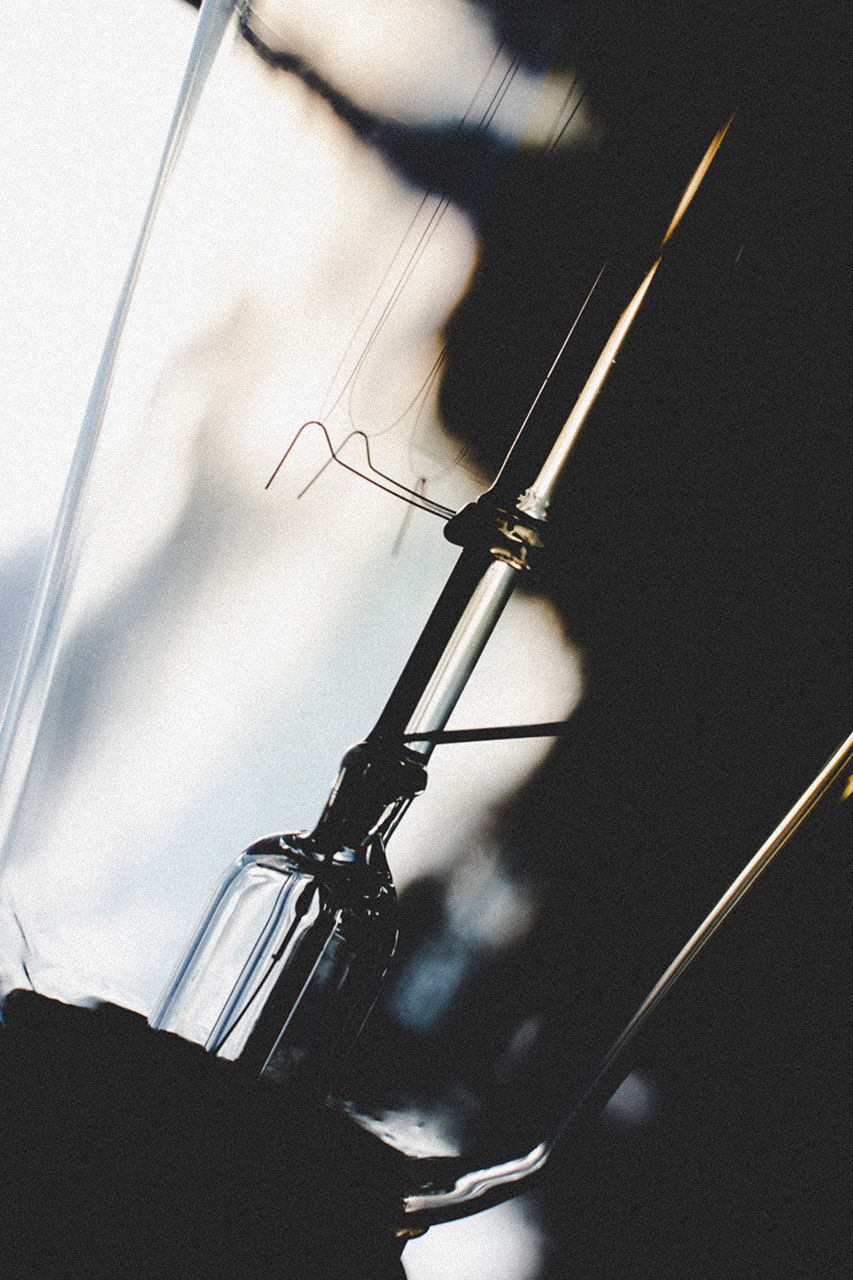 At Bioscript we delight in discovery, and the part we play in establishing new science, through powerful medical communications tailored to different audiences and specialties.
Emphasizing the importance, exploring the nuance, clarifying the complex.
Medical communications is more than education – it's about facilitating a shared understanding to improve the lives of patients worldwide.
We are expert medical writers who direct their energy into establishing meaningful clinical value to support new scientific innovations. Our support includes:
Landscape analysis and literature reviews
Scientific platforms
Publication planning
Manuscripts and reviews
Abstracts and posters
Digital enhancements and platforms
Very impressed with the level of engagement of the team as well as the creativity, innovative solutions, and responsiveness under challenging timelines.
Thanks a lot for the thorough work you did on the publications gap analysis. It has provided a strong foundation to drive the communications strategy during this critical pre-launch phase.