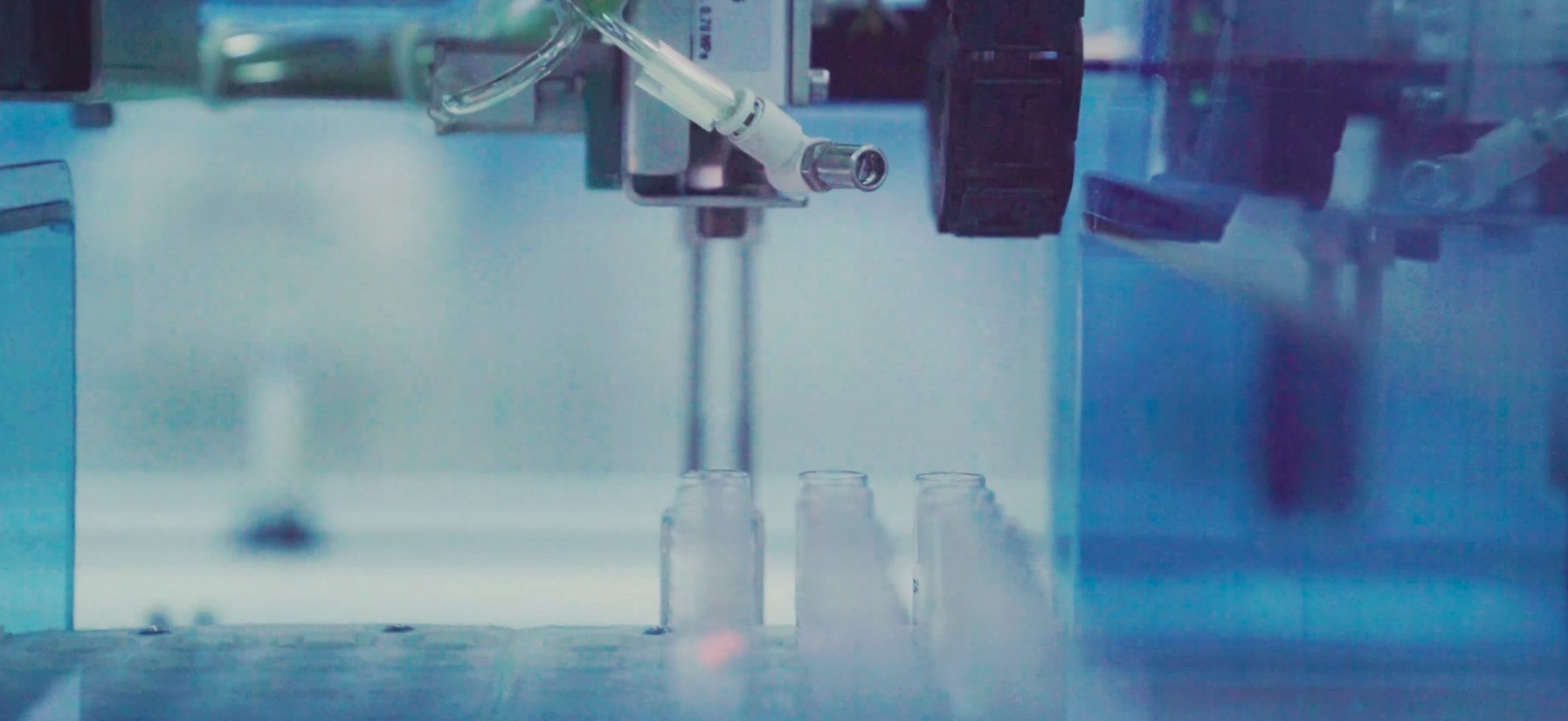 Perspectives on realising the potential of next-generation sequencing in lung cancer
Lung Cancer Awareness Month (LCAM)is dedicated to promoting symptom awareness to support early diagnosis and highlighting the need to advance research and improve treatment options. Over the 21 years that LCAM has been in the calendar, progress in the early detection and treatment of lung cancer, in particular non-small cell lung cancer (NSCLC), has resulted in significant

improvements in survival

. Many of the treatment advances behind these improvements are based on the ability to characterise lung tumours at the molecular level and select treatments designed to target specific tumour types.

The biomarker landscape continues to evolve rapidly

, with approximately 15 established biomarkers for

small cell lung cancer (SCLC)

and NSCLC. In parallel, the number of targeted therapies available to treat lung cancer has increased from two in 2010 to nearly 20 today, including EGFR and ALK inhibitors, anti-angiogenic agents and immunotherapies.
Right patients: right treatments
This rapid expansion in treatment options brings its own challenges, not least ensuring that the right patient gets the right therapy at the right time; selecting patients for molecularly targeted therapies depends on tumour alterations being identified quickly and accurately. Next-generation sequencing (NGS), a technique that rapidly and simultaneously characterises multiple tumour DNA or RNA, has become less costly and more technically accessible in recent years.
The identification of targetable genomic alterations is now the standard of care in lung cancer due to their critical role in selecting optimal treatment. It is recommended that testing for EGFR, ALK and ROS1 should always be offered for patients with lung cancer, with BRAF, MET, RET, ERBB2/HER2 and KRAS being assessed where possible. Hence, NGS is becoming the gold standard technique for tumour characterisation.
NGS in practice
NGS offers the opportunity for physicians to make treatment decisions based on comprehensive information on patients' tumours. However, in practice:
Liquid-based NGS
Liquid biopsies involve taking blood rather than tissue samples, minimising invasiveness and potentially the monitoring of tumour abnormalities over time. The technique is dependent on the presence of circulating tumour cells, extracellular vesicles and circulating cell-free tumour DNA or RNA in the blood. In addition to the potential for serial biopsy, other issues related to tumour heterogeneity, cost-effectiveness and higher patient compliance may be overcome, presenting several possible advantages over tissue biopsy. However, several methodological and logistical concerns will need to be addressed before liquid biopsies can be used routinely:
Sample collection and storage conditions need to be standardised.
Screening specificity and sensitivity of early tumour detection should be optimised.

There are challenges

to overcome related to the typically low level of circulating tumour biomarkers and optimising methods to detect extremely small amounts of genetic material.
Decisions around whether to use NGS of DNA or RNA, because RNA-based assays detect abnormalities, particularly gene fusions, not detected by DNA-based assays.
Improvements are needed in the

agreement between tissue- and liquid-based NGS

. This is currently between 50% and 70%, depending on whether fusions or point mutations are assessed.
The IASLC currently recommends liquid-based NGS for identifying tumour abnormalities if tissue is unavailable, and for assessing resistance mechanisms in tumours that progress on initial therapy, due to its ability to guide subsequent treatment choices. However, further research is needed before liquid-based NGS can be considered the technique of choice in lung cancer.
NGS potential … and barriers
In conclusion, NGS is a significant development in establishing personalised therapy as standard for patients with lung cancer. Whether tissue or liquid-based biopsy is used for sampling, several challenges to establishing these methodologies as standard in clinical practice remain, not least overcoming regional and socioeconomic disparities in the availability of NGS to ensure that health equity is improved.