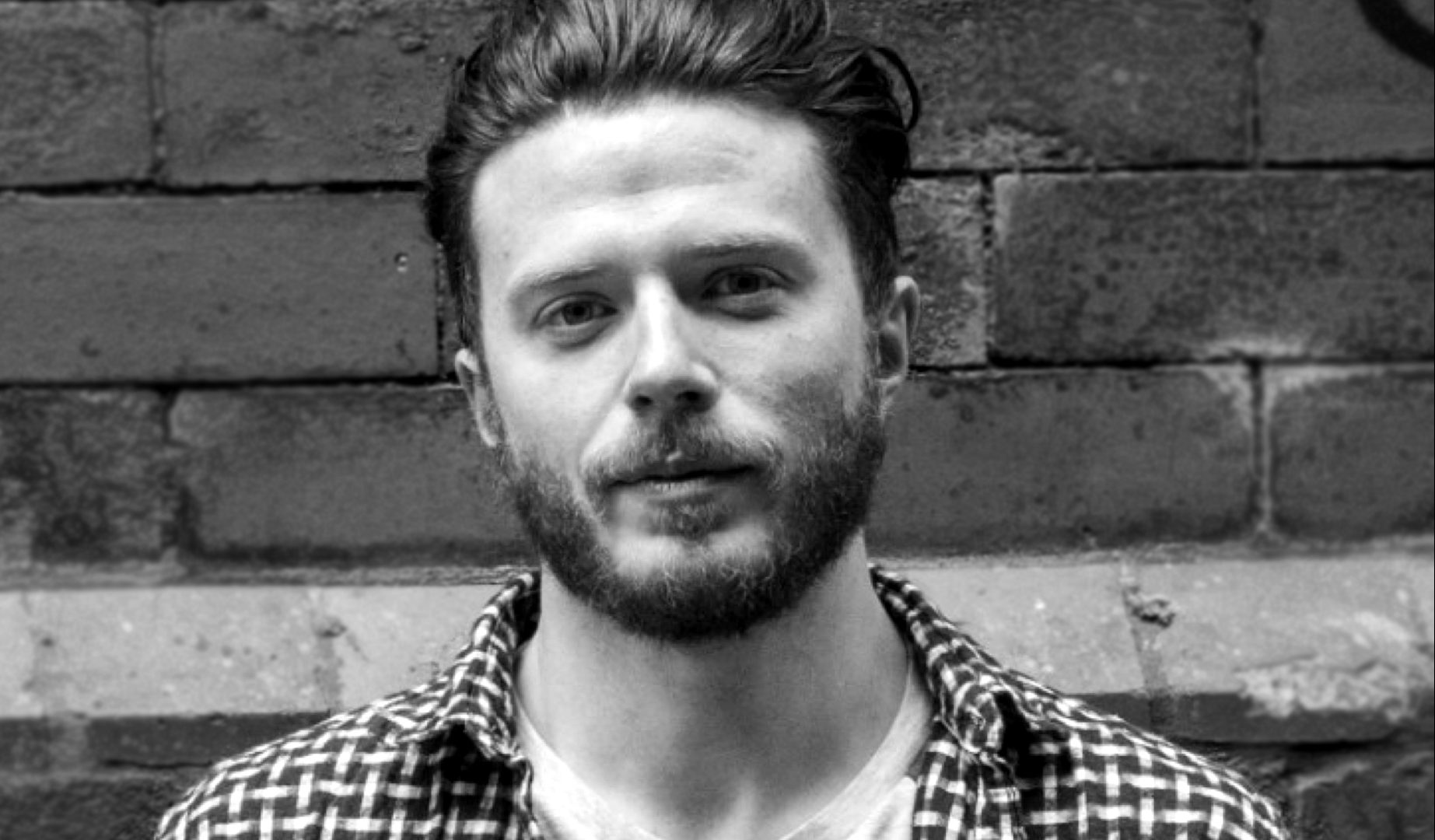 Introducing Senior Regulatory Writer, Martin Murray
We caught up with Martin Murray, Senior Regulatory Writer, one of the newest members of our growing regulatory team at Bioscript, to find out more about him.
Can you tell us what you do in your role?
For the most part, I write and review regulatory documents, including clinical study reports, protocols, investigator brochures and Common Technical Document modules. Other activities include working closely with client functional groups to ensure alignment on expectations, to plan and organise the deliverable lifecycle, and to proactively provide solutions for any issues that arise during document production. Staying organised is key when working on multiple deliverables with moving timelines and different study teams.
Why did you choose a career in regulatory writing?
I started my career in drug safety, where I worked cross-functionally with the company's medical writing group to produce periodic safety reports, such as Development Safety Update Reports/Periodic Safety Update Reports. I was interested to find out more about medical writing and what the day-to-day activities of the group were like. After doing some homework and speaking with some of the writers, I quickly realised that a career in regulatory writing was for me.
How have your first few months at Bioscript been?
It's been great! Everyone has been very welcoming and there's a great sense of team spirit. The team have really made me feel at home; I feel like I've been here for much longer than I have been.
What has been your biggest achievement to date?
I have worked on submission-critical documents that have had a large number of reviewers, additional rounds of reviews, tight timelines with a fixed end date, and out-of-scope requests (sometimes very last minute!). Providing solutions and working as a team to overcome the challenges associated with these critical documents/high-pressure situations is a big achievement each time.
What has been the best thing to come out of working from home?
I've been a home worker for over 7 years, so I'm used to working remotely; however, it was great to see the way those at Bioscript who are used to being office based have adapted to home working during the pandemic months, with colleagues and teams having virtual coffee breaks and regular quiz nights. The Fika boxes that Bioscript sends to employees homes every month are a nice touch too.
How are you looking after your wellbeing during the current situation?
As a family with young children and a dog, we try to get outdoors as much as possible. Even with the typical Scottish weather, fresh air and lots of being outdoors are key.
If you could do another job for just one day, what would it be?
Musician. Granted, that would definitely be for more than just one day.
Tell us something about you that might surprise people…
I built a fixed gear road bike when I was first getting into cycling. Once it was finished, I decided to go for a 'casual' ride with a friend who had been cycling for a while… ended up covering over 60 miles on the fixie that day. It was tough going in the sideways rain, but looking back, I can laugh about how ridiculous it was for a first outing.