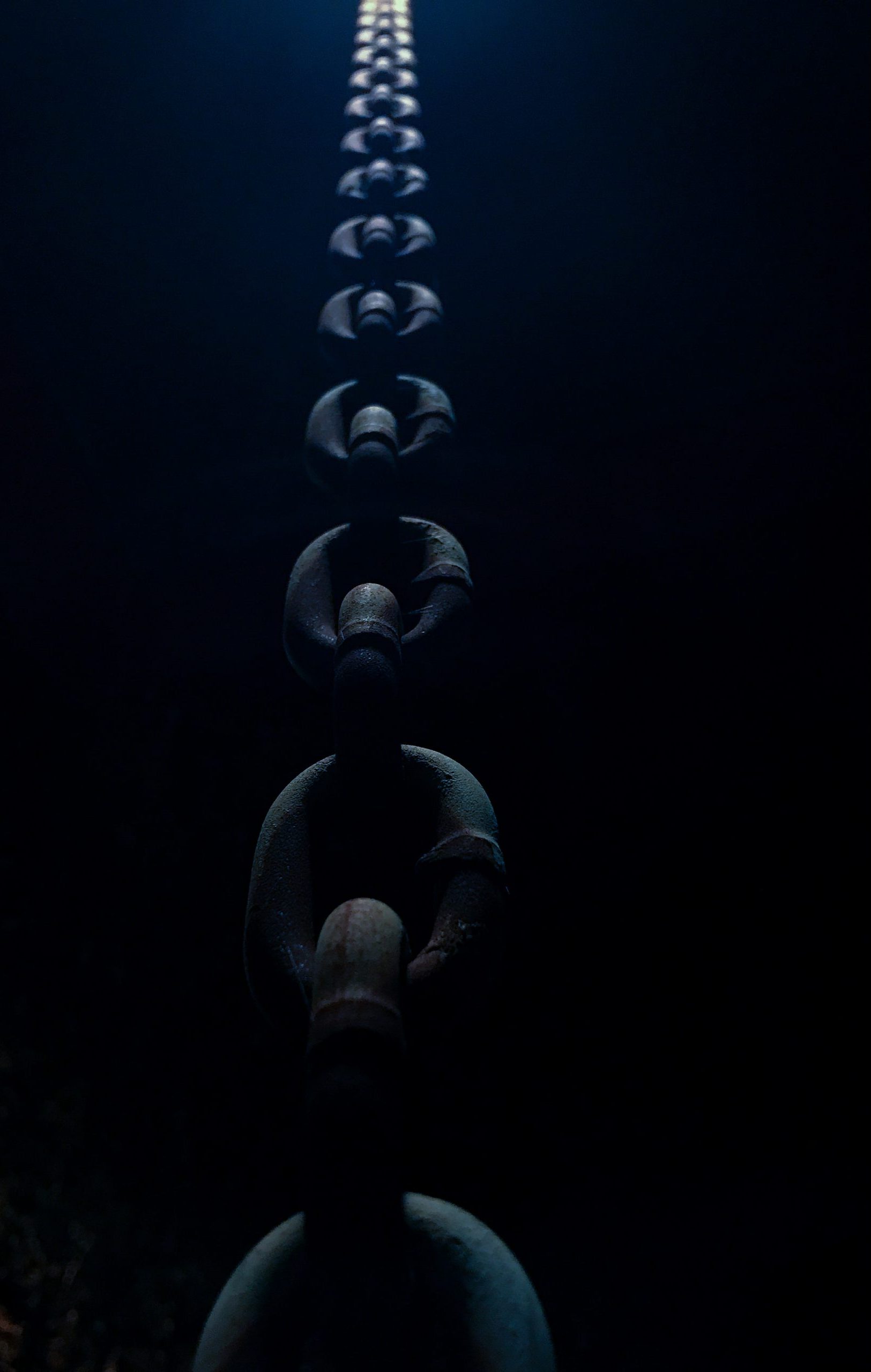 Bioscript strengthens end-to-end service offering with two acquisitions
The addition of the two specialist global providers extends the breadth and depth of Bioscript services across the pharmaceutical product lifecycle; with additional capabilities in medical affairs, global market access strategy and payer value communications.
Bioscript, the unified, full-service pharmaceutical communications company, has today announced two strategic acquisitions that strengthen and extend its integrated service offering.
Fortis Pharma Consulting, a London-based specialist in medical affairs services, brings rich industry-side expertise to complement Bioscript's deep scientific heritage. The acquisition builds on Bioscript's existing services in refining and articulating a product's value at launch, with specialist skills in medical education, expert engagement and strategic consultancy.
The addition of Valid Insight, an award-winning specialist market access consultancy, introduces deep knowledge of value strategy, international payer evidence requirements and value communication. Valid Insight develops global and regional access and pricing strategies, together with payer research, advisory boards and value communication services to support optimal patient access to new and innovative health technologies.
Bioscript already enjoys a strong international reputation for high-quality medical communications and regulatory writing across the product lifecycle from pre-clinical exploratory studies through to life-cycle management strategies.
Our clients are increasingly realising the benefits of integrated services from one strategic partner
CEO of Bioscript Group
Commenting on the strategic business expansion, Andrew Medley, CEO of Bioscript Group, said: "These acquisitions are incredibly exciting. At a time of greater trial complexity, rising evidence demands, and tougher economic conditions our clients are looking to us to help navigate demanding access environments and optimise launch success."
"Our clients are increasingly realising the benefits of integrated services from one strategic partner," Andrew noted: "it helps them to streamline the product journey by responding dynamically to the evolving external environment through shared knowledge and insights."
He added: "Customers have always come to Bioscript for the quality of our services, a reputation we want to actively maintain and enhance. Fortis Pharma and Valid Insight also have a fantastic reputation amongst their customers, and we're delighted to welcome both companies on board. We look forward to working closely with their specialist teams for the benefit of our combined client base."
In March, Bioscript announced significant new investment from Sovereign Capital Partners, to drive the next phase of its ambitious growth plan, significantly increase its geographic footprint and extend into adjacent strategic services.