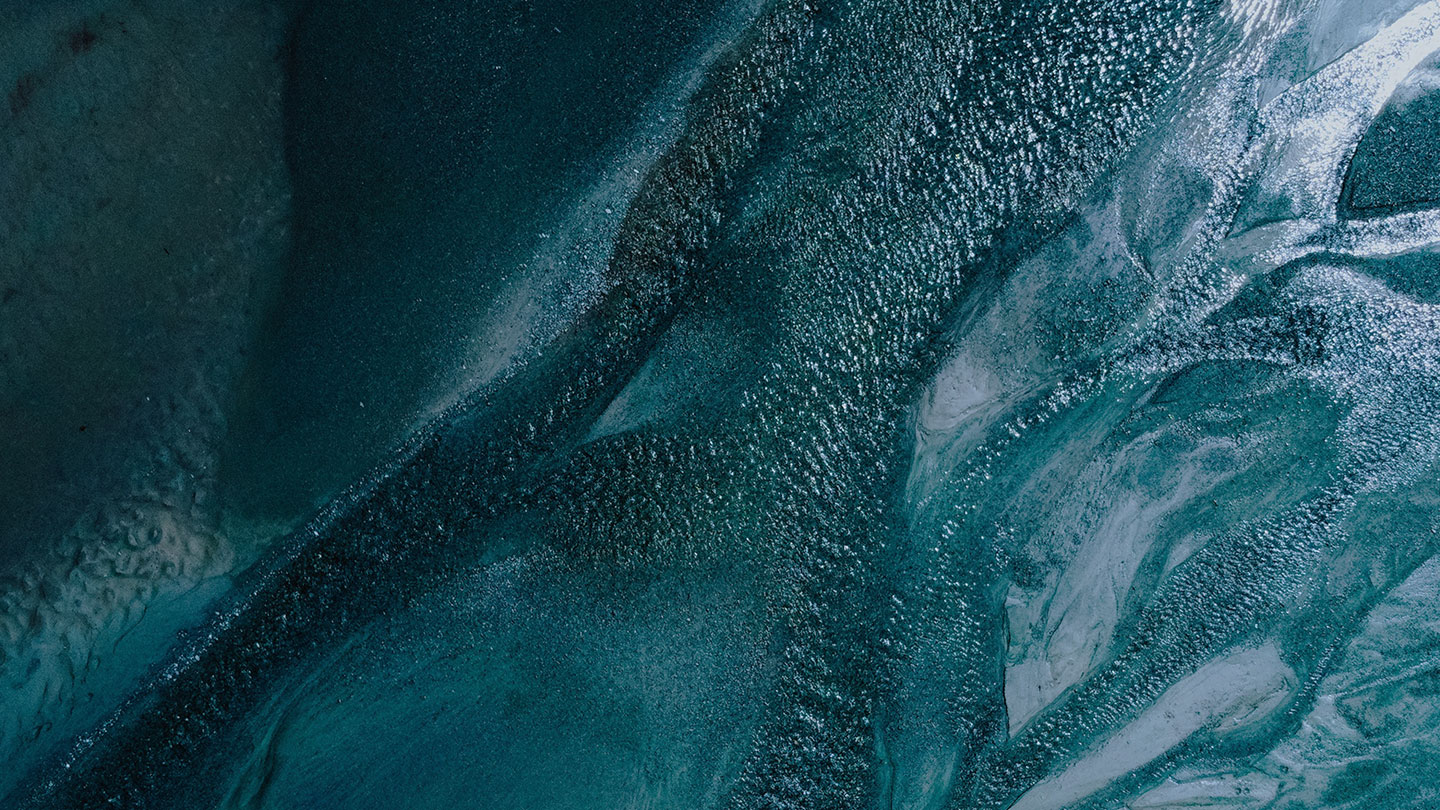 Strategic pre-launch planning and omni-channel engagement
Medical Affairs
Our client's development pipeline was expanding into a new and under-served therapy area, where no novel treatment advances had been approved for over a decade. We were invited to support them to deliver a cohesive pre-launch strategy plan for global omni-channel engagement.
Information
To understand stakeholder perspectives and co-create the pre-launch strategy, we established a multidisciplinary advisory committee to engage both experts and patient representatives.
We derived rich insights on the motivations for clinical practice change, the attributes of successful new innovations and defined opportunities for how to establish novel clinical endpoints into practice.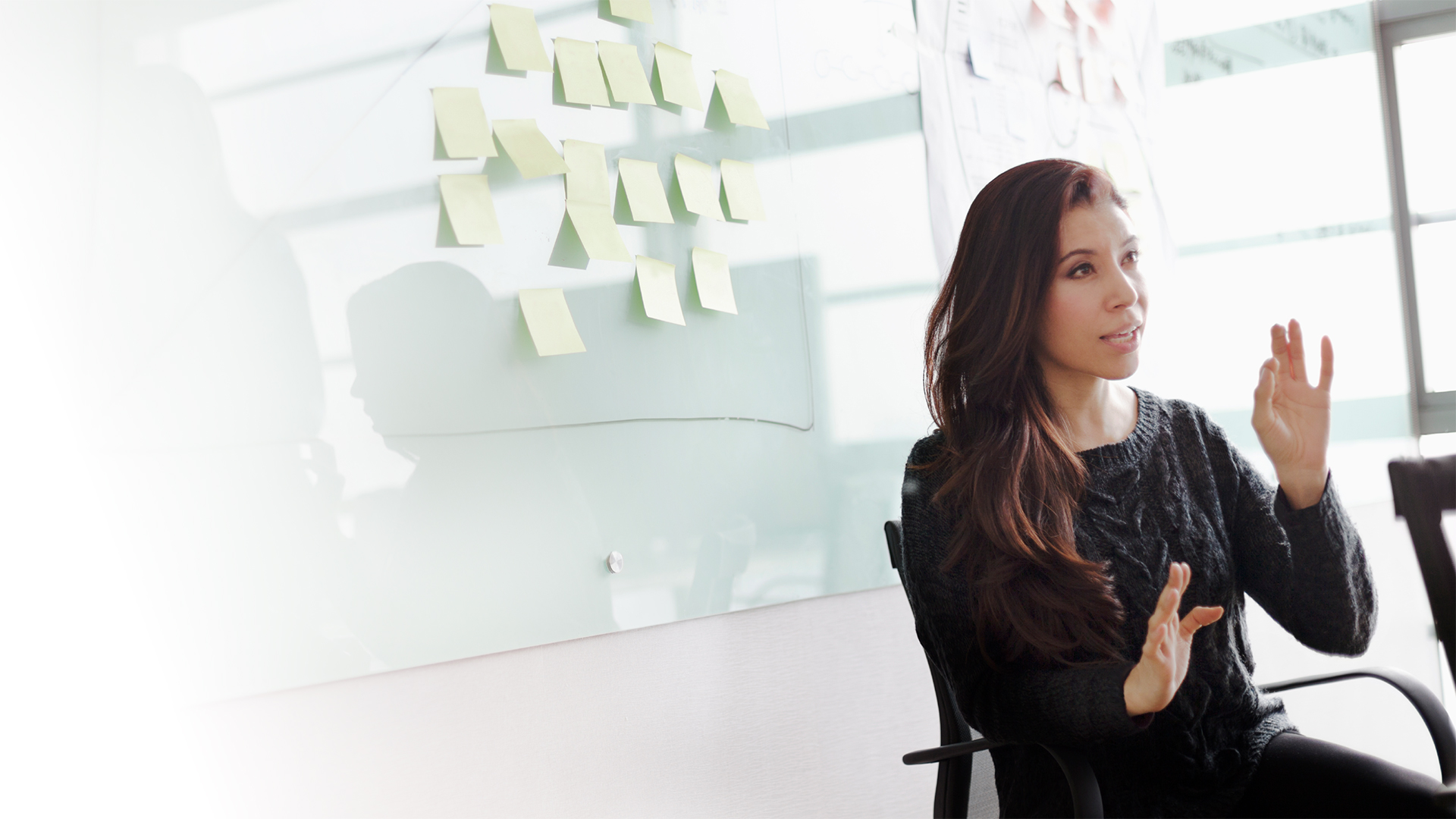 Understanding
Through a series of virtual internal workshops we built a robust long-term brand narrative aligned to the scientific story with priority medical education topics that address specific clinical practice changes.
A comprehensive omni-channel engagement plan was developed to drive awareness of our client's commitment to the new therapy area, highlight current unmet needs and challenge the current quality of care.
Realisation
The digital-first, global programme provided a foundation for clinical practice change and established positive partnerships based on shared goals.
The programme included virtual webinars, MSL toolkits and practical workshop-based educational meetings to strengthen motivations and capability to improve the quality of care for all patients.
It has been fantastic working with you for the last 12 months. Thank you for your proactivity in bringing through new insights to shaping the pre-launch programme.
Back to Strategic Planning