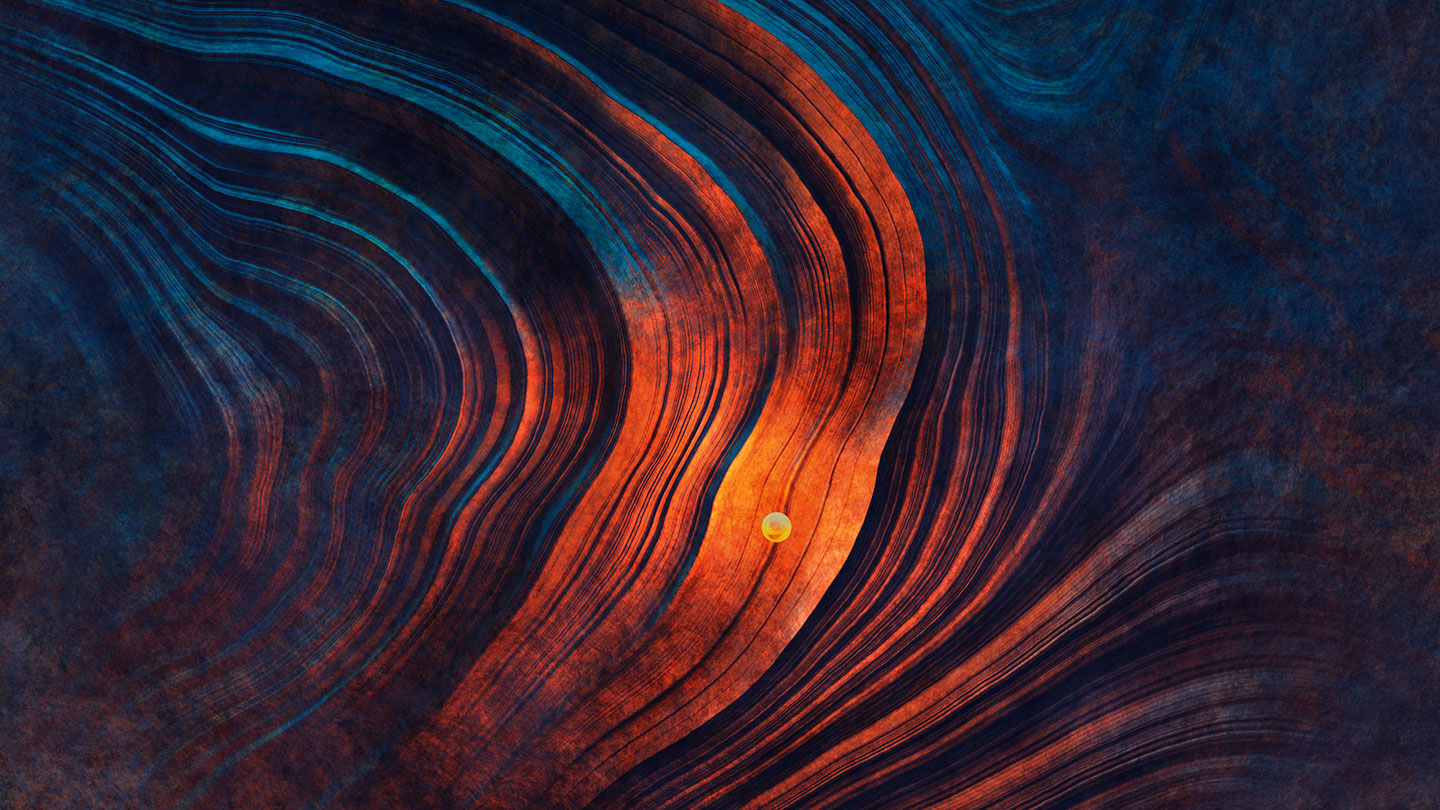 Publication planning and dissemination
Medical Communications
With an early-stage oncology portfolio maturing into phase II development, our pharmaceutical client sought our support to develop a coherent strategic publication plan to establish a leadership position in target indications.
Information
To begin developing the publication plan, we interrogated the scientific literature, market research and clinical trial landscape to determine unmet needs and opportunities for clinical differentiation across the portfolio.
Through a series of internal interviews with cross-functional teams, we mapped the future landscape to identify gaps in expected data packages, where supportive preclinical or clinical studies would further strengthen the value proposition for each product.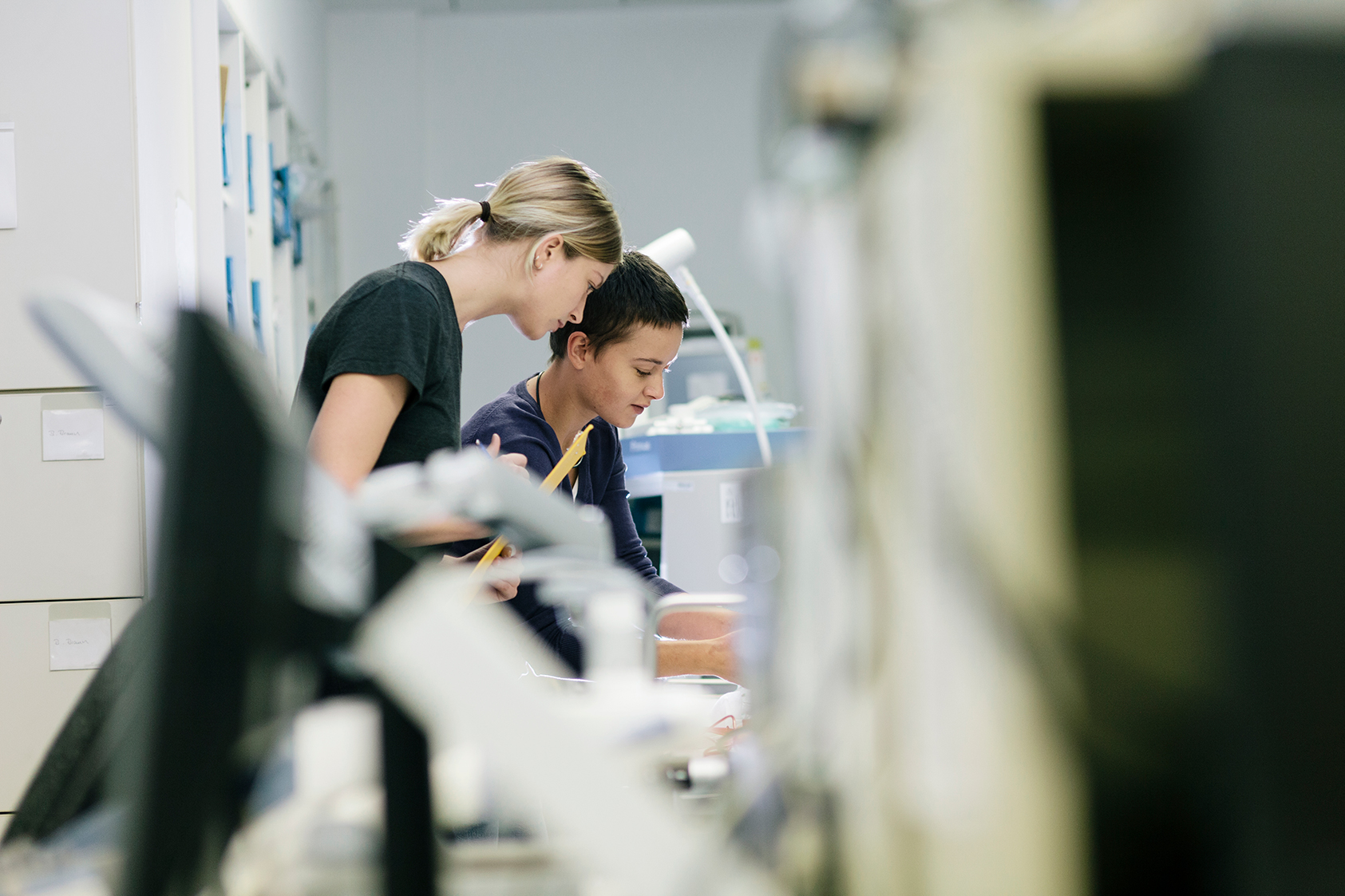 Understanding
We applied our thorough understanding of the scientific, clinical, and regulatory framework in the therapy area to create an actionable strategic publication plan aligned to an overall emerging clinical narrative; placing the science in its clinical context, supported by expert summaries and critical appraisal of available data.
Through a series of validation workshops with cross-functional teams including scenario planning and stakeholder needs assessments, we challenged and developed a robust publication plan.
Realisation
The strategic publication plan provided a strong foundation to build a leadership position across the portfolio with clear focus on how and where communications best meet the need of diverse target audiences.
The plan is continuously evolving to ensure that the strategic intent accommodates shifts in the therapeutic and product landscape such that publications remain focused, providing appropriate, necessary information to relevant audiences.
For the first time we have a clear vision and organising principles across functions, that meet defined objectives. Thank you for working closely with all of the team and challenging us to think differently.
Back to Medical communications