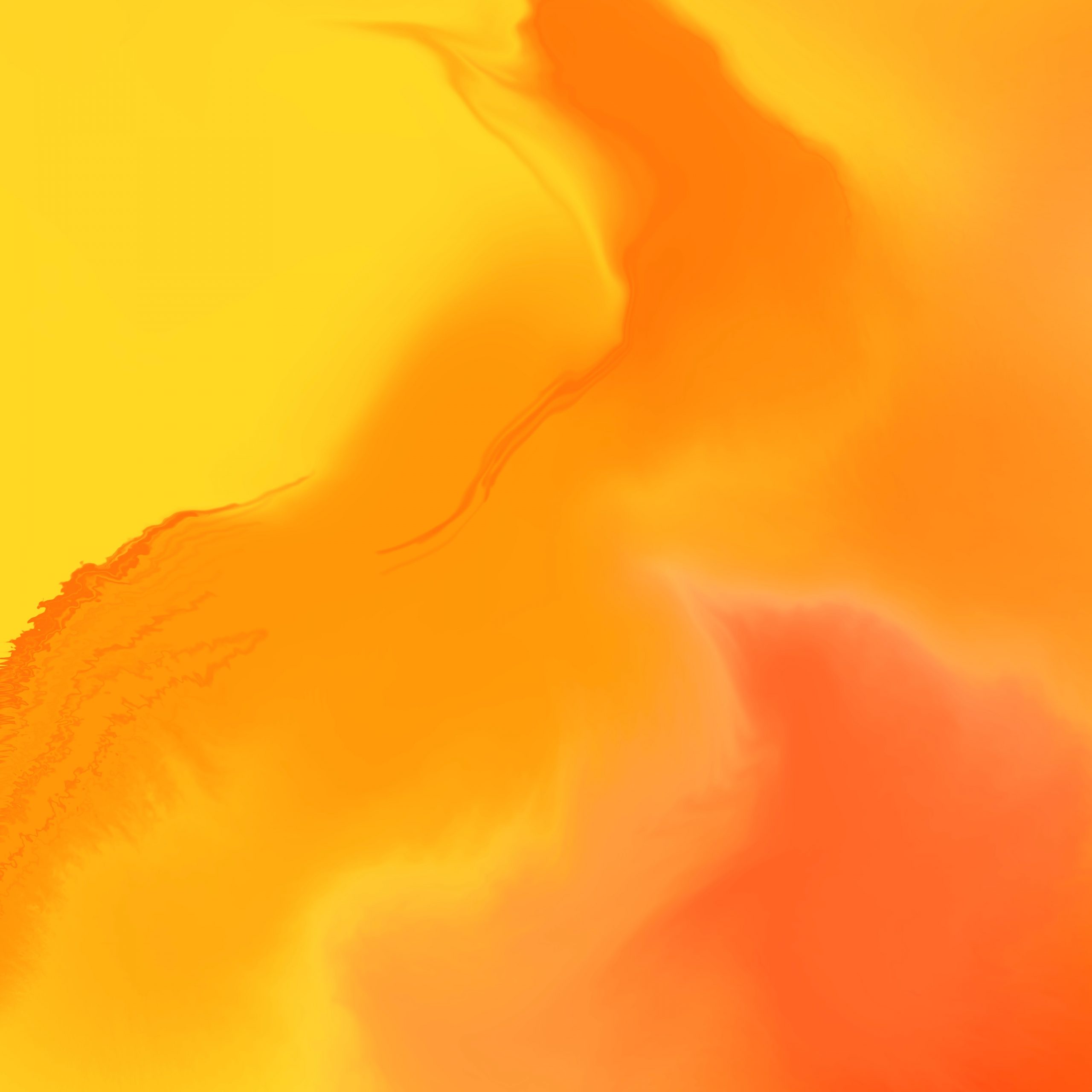 My first year in Regulatory Writing — Polly Sloman
Stories
Polly is a Regulatory Writer who joined the Bioscript team as an associate in July 2020. Since then she has worked on a range of regulatory documents and now leads document development for clients. Find out more about her experiences below.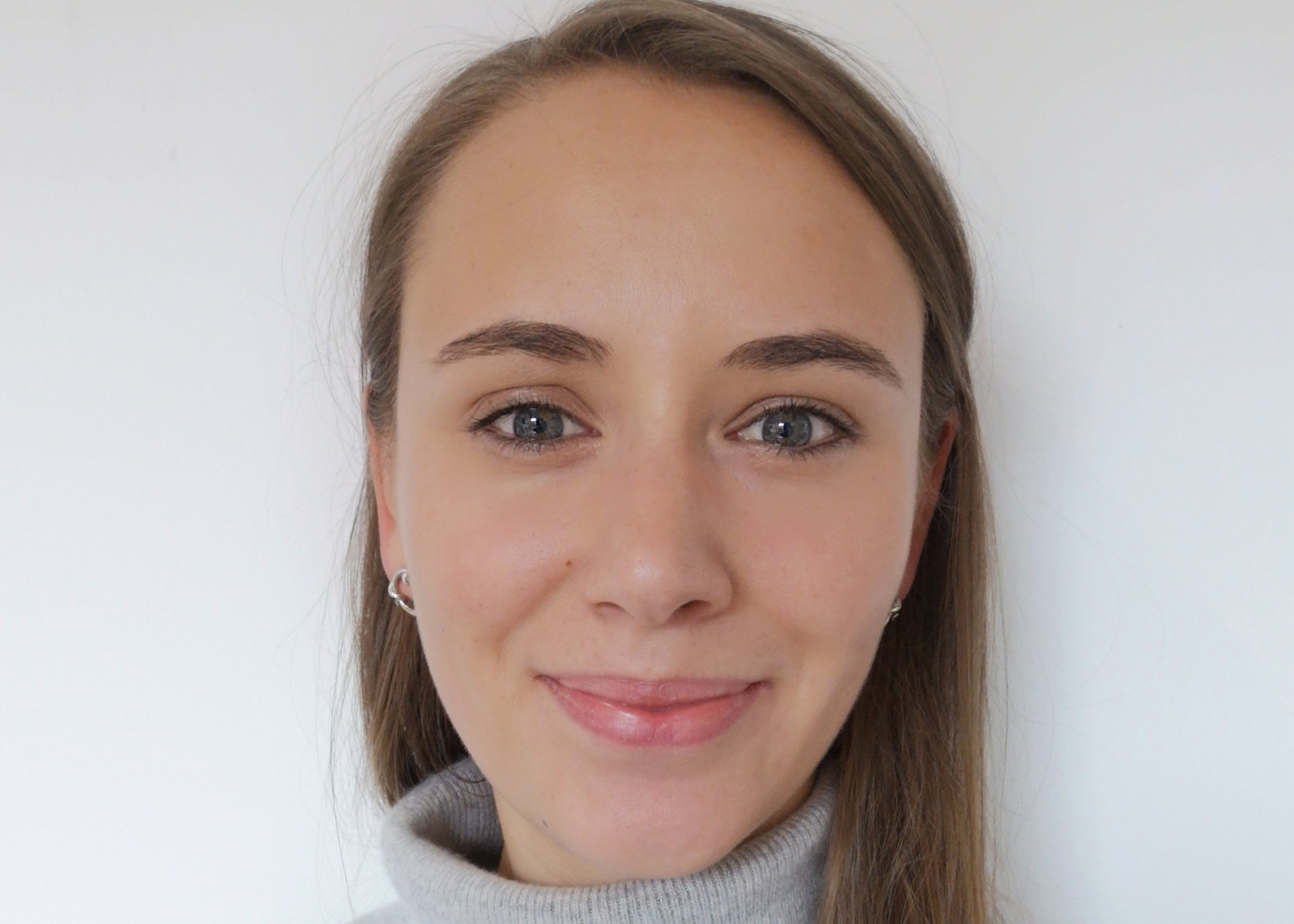 In April last year, as I was finishing my MSc, I began to think about what career/role would be right for me outside of the lab but within the pharmaceutical industry. I ideally wanted exposure to a range of therapeutic areas and treatment types, so I started looking into regulatory affairs. In doing so, I came across the Associate Regulatory Writer (ARW) post at Bioscript. Thinking the ARW role would suit my skills and interests, I applied for the role. I received a positive response and successfully progressed through the interview process. I was then thrilled to receive an offer to start in July 2020.
I started working remotely and after a few weeks of onboarding, introductions and training, I started to provide writing support to the Regulatory team on low complexity projects. I also sat in on various types of client meetings to see/hear how the experienced writers handled their projects and clients. In doing so, I started to understand how regulatory writers work with clients, how projects are organised and exactly what a regulatory writer does day-to-day. From the job title, I naїvely assumed that regulatory writers spend the majority of their time writing, but quickly realised that project management and internal/external communication is a huge part of the job. Coming from academia, I had little experience of these aspects in an industry setting, so knowing that I would soon be leading document development for global pharmaceutical companies was a little daunting! At the same time however, I was so pleased to have this opportunity and looked forward to developing these skills.
Within the first couple of months an appropriate project came through for me to lead, an Annex for a Clinical Study Report. I had lots of questions throughout as I tried to juggle the required tasks: understanding the client's processes and systems; how best to manage project requirements; document management; project budget management; chairing meetings; and, of course, the development of the document itself to industry standards. I fortunately had lots of support from my line manager, mentor and the rest of the Regulatory team who encouraged me to keep the questions coming and frequently reminded me that no question is too small. This first project was a big learning curve and I look forward to reinforcing and refining what I've learned on upcoming work.
By 6 months, I had a log of documents, therapeutic areas and treatments that I'd worked on, in addition to working with different clients in various time zones. Each project has been different and, through this, I'm grateful to be gaining experience across the industry. I came out of my MSc with an overall understanding of biopharmaceutical development, and continuously learning more about this over a variety of therapeutic areas through my work is a huge bonus to me. I really enjoyed leading an Investigator's Brochure update for an early phase modified mRNA-based treatment for cardiovascular disease, thereby finding out more about the novel treatments coming into the industry. I've also worked on a Clinical Study Protocol amendment for a phase III immune-oncology treatment, where (with some head scratching) I learned first-hand about the complexity of oncology study designs. Although this comes with obvious challenges, the variety has and continues to keep me on my toes! In addition, I've learned that managing a project always presents new challenges, but I am fortunate to learn from a very experienced team on how we can mitigate these to deliver successful projects.
At this point, I'm still learning something new every day but becoming more efficient as I gain experience. I'm now able to confidently lead documents whilst supporting the Regulatory team and internal projects in any spare time. By the time I was a year in, it was clear that no day would be the same and work often comes in peaks and troughs. One week can consist of client meetings (i.e. kick-off meetings, comments resolution meetings) and drafting documents, but another week the documents are on review leaving time to support other writers with quality control review or patient safety narratives, or even write this article. Despite working remotely since I started, I've been able to stay connected through frequent team meetings, weekly coffee catch ups in the Regulatory team, and biweekly meetings to chat with people across the company – a much appreciated breather! When we came out of lock-down, it was lovely to finally meet colleagues in person at the office.
Overall, being an associate writer went against my expectations – as opposed to spending the whole day going cross-eyed at a document, I've been juggling a variety of tasks, meaning that my time at Bioscript so far has flown by. It's a privilege to work closely with industry experts both internally at Bioscript and externally with clients to ultimately support the development of pharmaceuticals. I'm looking forward to learning more as I continue to work on new projects with different teams, therapeutic areas and documents!