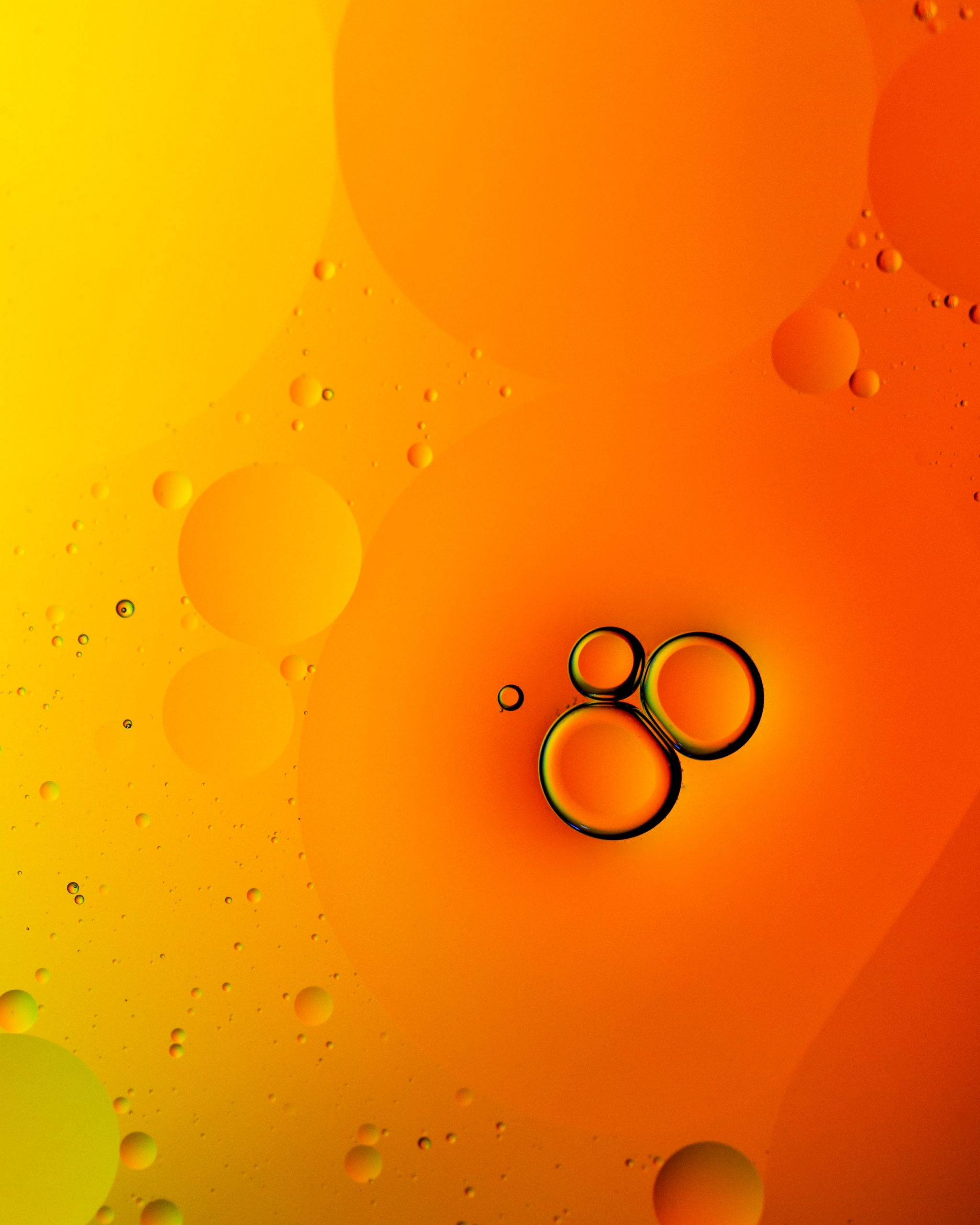 My first year in Medical Communication — Rachel Innis
Stories
Rachel is a Medical Writer who joined the Bioscript team in August 2020. Since then she has acted as the lead writer across a range of projects, including some newly virtual events. Find out more about her experiences below.
I initially became aware of MedComms as many of my peers found jobs as Associate Medical Writers after completing their undergraduate degrees. I took the time during my MSc to think about what I wanted to do, but ultimately I realised that MedComms gave me the blend of science, drug development and writing that I was looking for.
My first job was in a small agency in a multi-functional role, and quickly I knew it was the right fit for me. I applied for the role as an Associate Medical Writer at Bioscript as the company had been recommended to me due to the culture and opportunities for development. I was delighted to be offered the job and started in August 2020 with a virtual induction and have been working virtually ever since!
The first few weeks were spent familiarising myself with the account I was working on, and learning the processes and systems used that underpin good medical writing. I received a lot of dedicated, specific training during my first months in the role, including opportunities to speak to colleagues across the business, as well as external experts, to help support my on-the-job training.
I quickly started working on key deliverables, such as slides for training decks and webinars, with support from senior colleagues in both writing and client service functions. Working on projects from day 1 allowed me to really understand the account and my role as a Medical Writer. It enabled me to see first-hand how projects progress and what aspects need to be considered outside of just the writing of the deliverable I'm working on. As the account grew, I gradually took on more responsibility for different elements of projects, learning how to communicate with my colleagues across the business to work together to deliver a project on time and to budget.
Because I came into the associate role with experience from a previous agency, I was quickly able to become the lead writer on several key projects, taking responsibility for all the deliverables and being one of the main points of contact for our clients. Now, I have been promoted to Medical Writer and I have worked on deliverables such as training decks, webinars, annotated manuscripts, posters, scientific platforms and symposia.
Despite the continuous change and development in my role, my day-to-day looks overall very similar. I usually start my day by checking my emails, as one of our main clients is based in the USA, so it is likely that we have received emails overnight that may need to be actioned. After this, I update and re-prioritise my to-do list, and make a note of anything I need to speak to my colleagues about or get their advice on. Then I get working on my tasks. Sometimes that will be working through the first draft of a deliverable, doing literature searches and getting together some rough ideas. Other times, if we are further into the project, it may be incorporating comments we have received from client or internal review, and getting everything ready for our editing team to do the finishing touches.
I usually have at least one meeting a day, this could be a call with a client, or an internal status call where we discuss our ongoing projects as a team and work through any issues or considerations we need to think about. Since we are not all in the office, we allow time in meetings to have more casual conversations that you might otherwise miss with being at home, which helps you stay in touch with your colleagues and makes you feel like you're really part of the team, adding some well-earned breaks into your day.
With taking on more responsibility, I have seen a shift in my tasks becoming more of a balance between writing and working directly on the deliverables, and communicating with the team and our clients to keep the projects running smoothly. I really enjoy the mix of getting to dive into the science of a drug or disease area, but also being able to step back into more of an oversight role and managing the project in conjunction with the Client Services project lead. Being able to do both gives my role variety and has meant I have learned a lot about different project types very quickly. Despite the challenges of home working during the COVID-19 pandemic, I feel like I have progressed steadily in my role with the support given to me by everyone at Bioscript, and was more excited than ever when I was able to finally meet my colleagues in person and start working on live events. I'm looking forward to being able to travel and experience the buzz of an event, and of having the satisfaction of seeing a big project coming to fruition first hand!