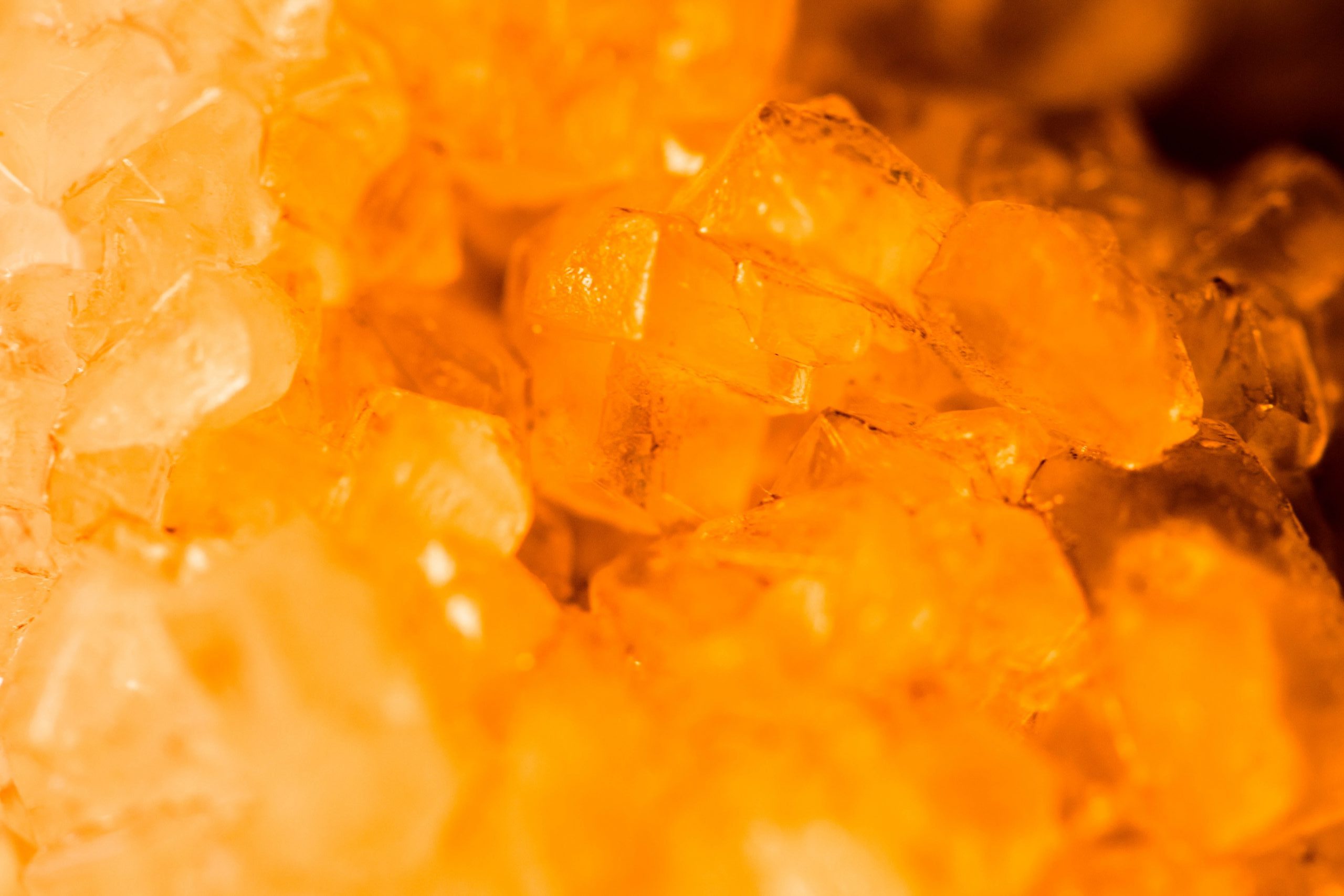 6 months in at Valid Insight — Ayesha Qureshi
Stories
Ayesha is an Associate consultant who joined Valid Insight in November 2021. Since she has joined, Ayesha has been involved in multiple projects across value communications and market access. Find out more about her experiences below.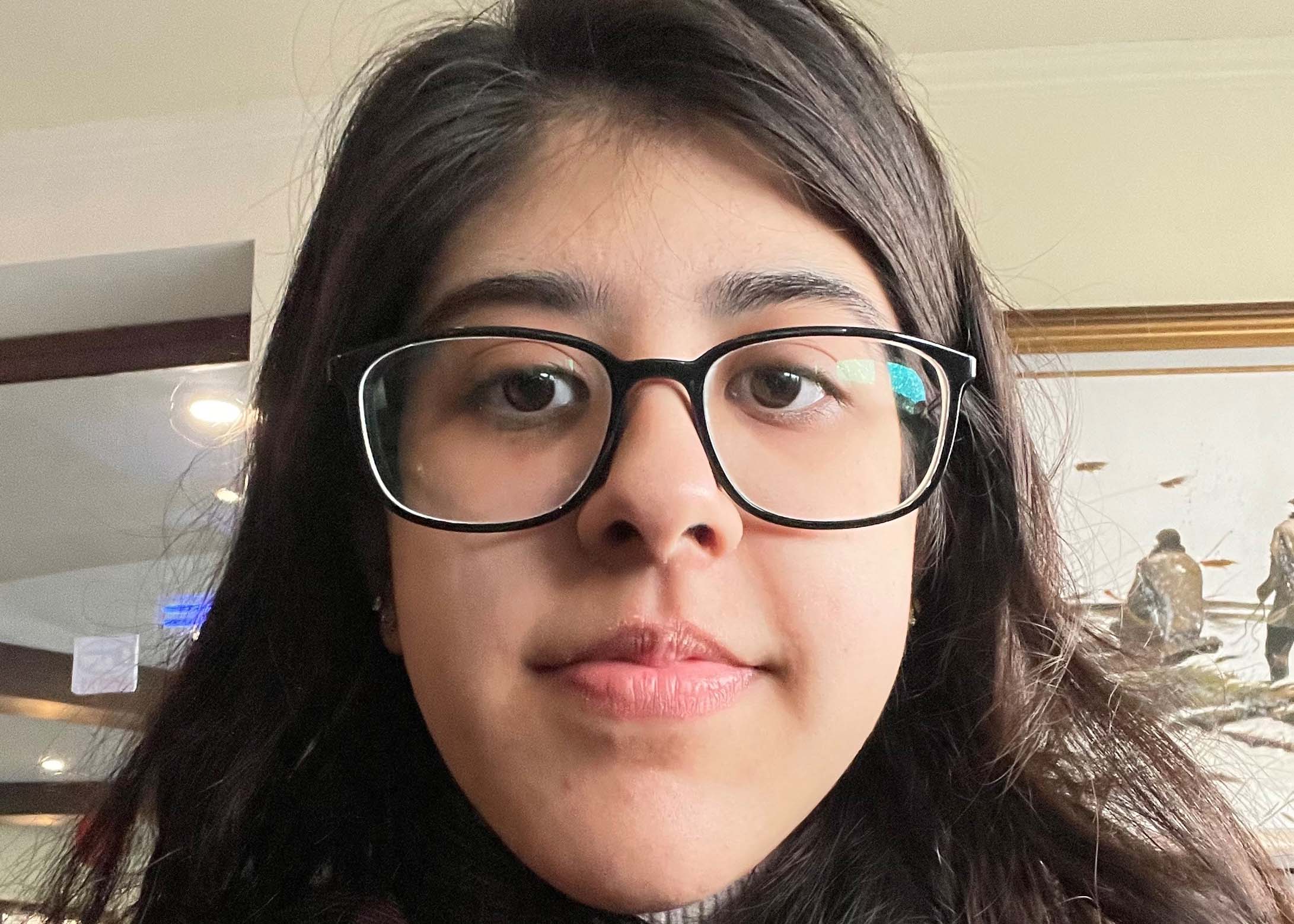 I came across consultancy during my MSc year at UCL. My MSc was in Pharmaceutical Formulation and Entrepreneurship and had aspects of both science and business within the taught units. During this year, I realised that consultancy within the life sciences and pharmaceutical industry is what I wanted to pursue and so began looking for positions and companies that were hiring.
I am from Manchester and compared with London the market access consultancy space is very limited and often required experienced individuals. However, I soon came across Valid Insight on LinkedIn; the company had opportunities available for those who were completely new into the industry. I was contacted by those who have become my current colleagues, and was given the chance to interview. Very soon after, I joined the company and began working full time as an Associate Consultant.
I noticed straight away that Valid insight is a relatively small close-knit company, and this gave me direct opportunities to be able to build a relationship with everyone especially since the job is permanently remote. The first few weeks were spent in training and these training sessions were kindly put together by every colleague who taught me something different. These training sessions included how to access key websites, a general overview on market access, Valid Insight quality control checks, how to build reports and how to conduct stakeholder recruitment. I was also given access to the dedicated training modules for market access beginners. These sessions not only gave me a foundation of basic market access knowledge but also gave me the opportunity to have one to one meetings with all my colleagues, making me comfortable in being able to ask them for help whenever needed. As this was my first job, this welcoming atmosphere put me at ease and allowed me to concentrate on my work.
In parallel with the training, my Development Manager allocated me my first project which was working on a key client deliverable, a value story and an accompanying global product value dossier. I was given a thorough summary of the project and trusted to carry out the work with weekly meetings for me to present my progress to her. The trust and space my manager placed in me, despite this being my first job, encouraged me to think of new ideas and do well to produce a high-quality deliverable. Though I was trusted with this work, I was also aware that I could ask for support at any point and was very comfortable in doing so. Following this, I participated in many projects with key client deliverables including more value stories, global value dossiers, slide decks, reports, proposals and client workshops as well as being asked by my colleagues to sit in payer interviews with them allowing me to gain more learning and exposure. I have recently started a market access and pricing-based project with the foundation of the research being primary research from payer interviews. I am trusted by the project lead, not only to progress the project, give suggestions and recommendations but also to communicate directly with the client.
Normally my day begins with a morning meeting with the whole team for 15 minutes in which we discuss if everyone's schedule and workload is okay and if anyone needs additional support. I can then begin to check my emails and organise my day based on tasks and deadlines that are scheduled. My day usually consists of internal meetings, working on client deliverables, addressing any emails and if necessary, attending status update meetings with the clients. Working on client deliverables includes researching, literature reviewing, writing, addressing comments by senior colleagues as well as working on the presentation of slide decks to make them more graphic.
It has been 6 months since I have joined Valid Insight and the amount of experience and knowledge, I have gathered is unbelievable. My colleagues at Valid Insight give me the confidence to be able to put forward my ideas regardless of how big or small they may seem. All of this is pushing me to progress and grow in my role as well as ensure that all of my work and the client deliverables I have worked on are of the high standards that will help the future growth and success of the company.