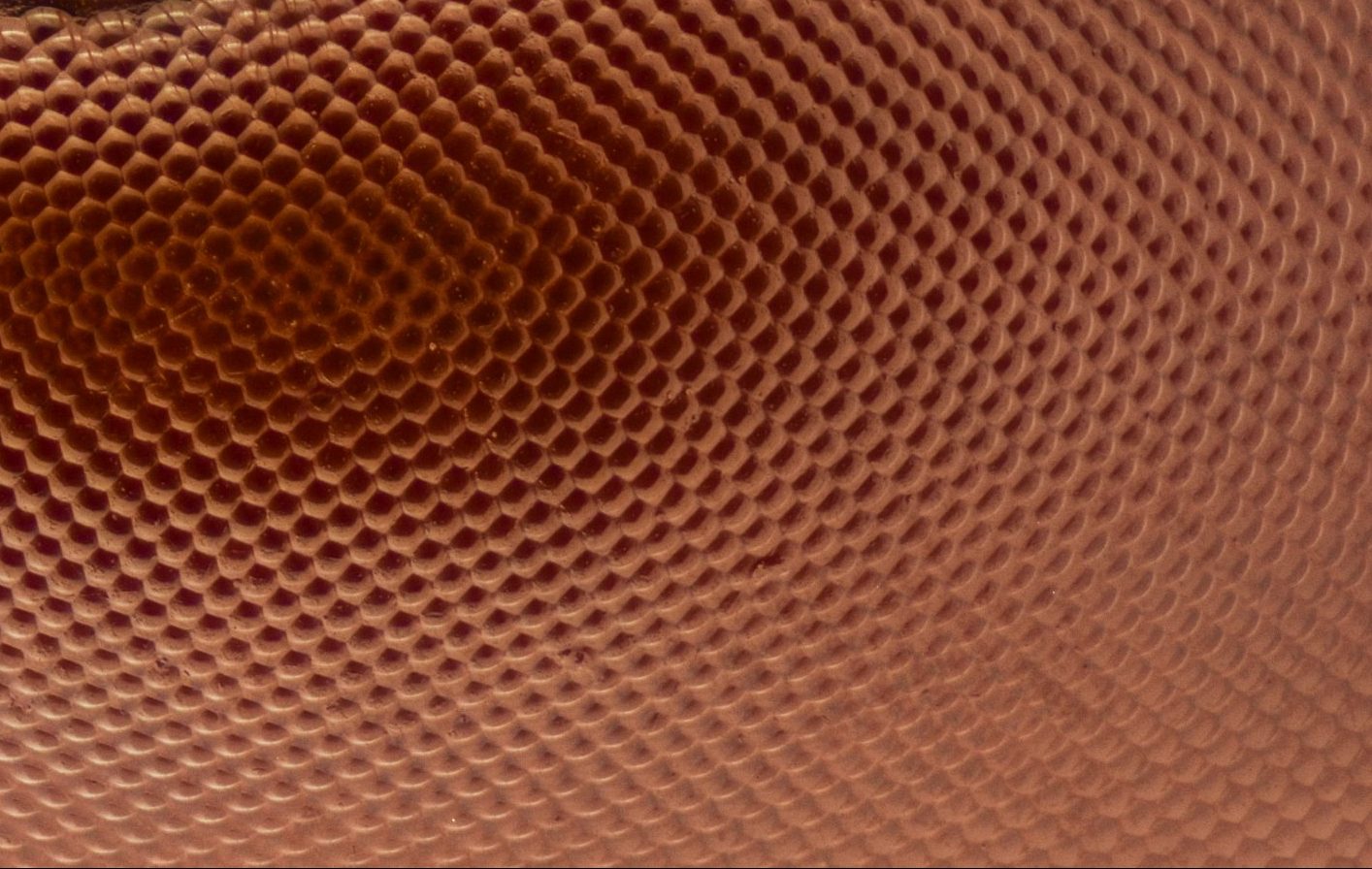 Driven by discovery? Introducing Pioneer by Bioscript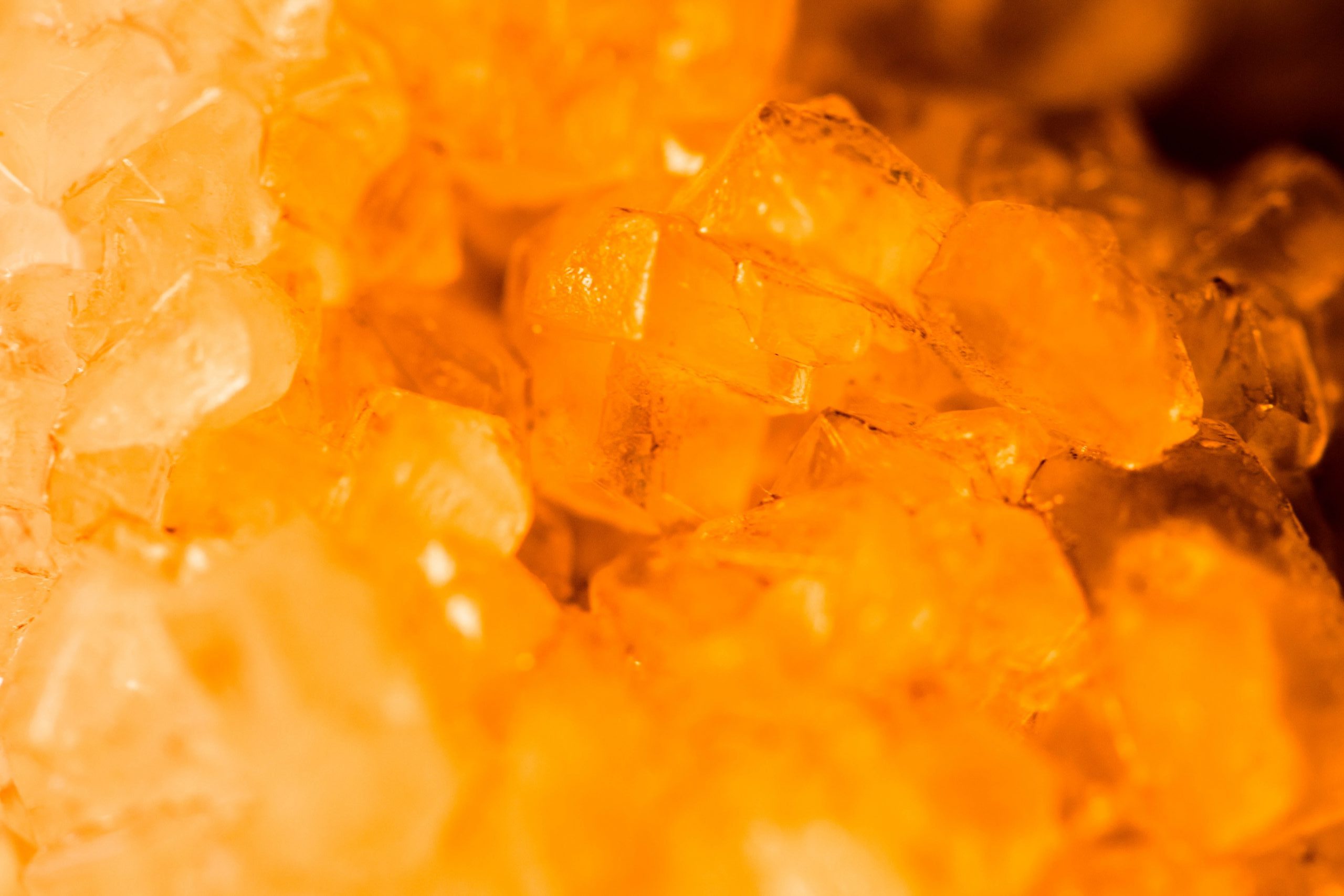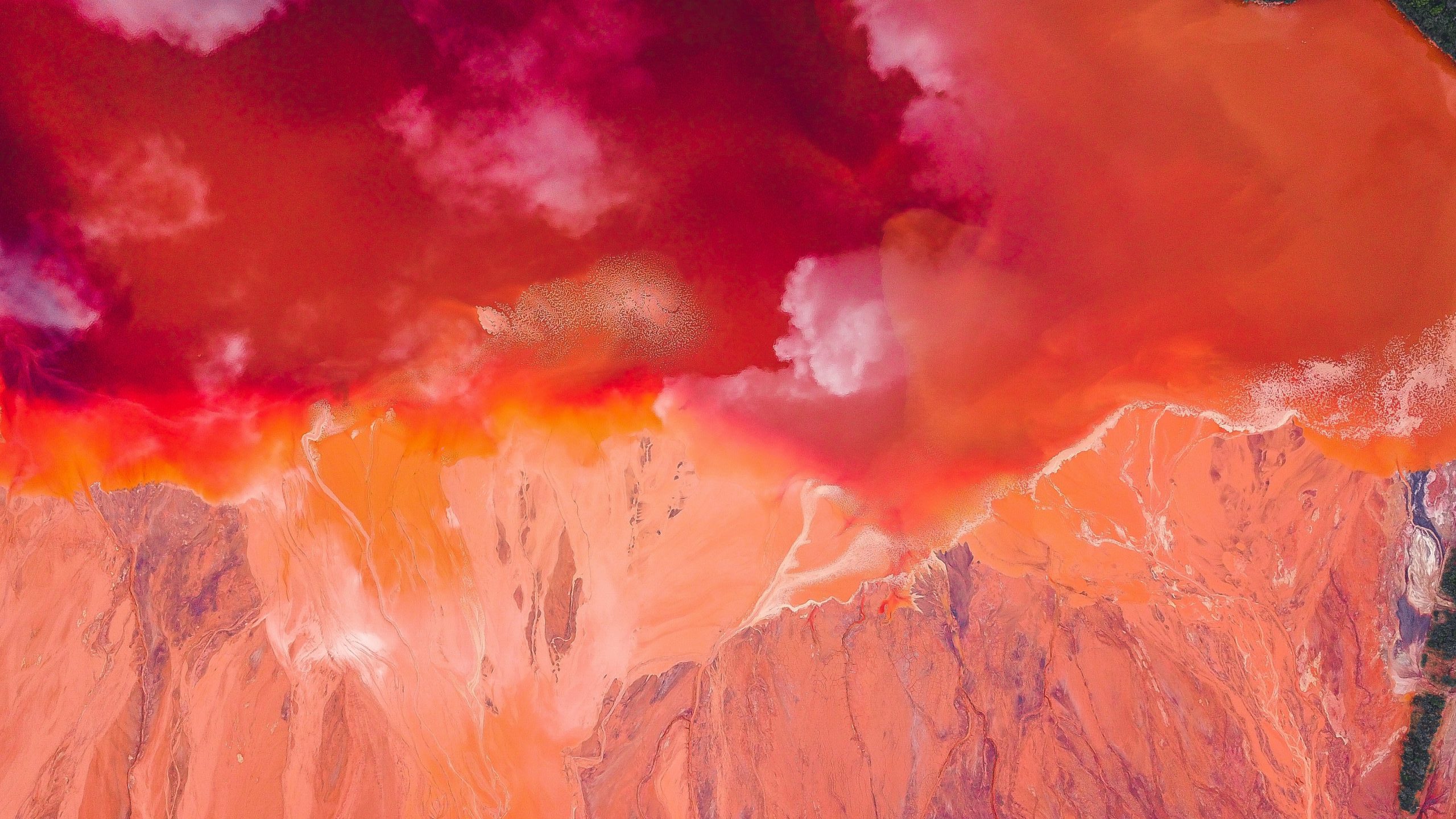 Pioneer is a unique entry into the world of healthcare communications and consultancy.
As a Pioneer Scientific Associate, you will have a structured training programme that will include formal skills training coupled with four four-month rotations through different areas of the Bioscript Group business.
You will have dedicated mentors while you work on real client accounts alongside experienced writers and consultants, who are there to offer support and guidance as you experience different areas of medical writing, regulatory writing and market access.
Our medical writers quickly become therapy area experts – inquisitive and challenging, communicating complex science simply at all levels.
Working with the support of a close-knit team, our associate writers can expect to be involved with medical publications, congress submissions, advisory boards, communication plans, scientific presentations, on-line materials and much more.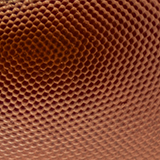 Our regulatory writers are inspired by science and driven by precision. Delivering the complex documents that pave the way through approval for all prescription drugs and medical devices, our writers work hand in hand with client teams across all phases of drug development. Our regulatory team is instrumental in providing the documents to support clinical studies, pharmacological reporting, drug safety reporting, investigators' briefing documents and submissions to regulatory authorities for the approvals needed to bring a drug into the healthcare setting.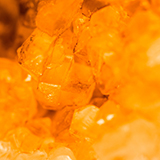 With a blend of science, business and healthcare, our market access consultants help to ensure that life-changing medicines and therapies are accessible to the patients that need them. We help our clients to understand pricing, reimbursement, and how to get their drugs to market. And by providing a variety of outreach materials and resources, we help to communicate the value of new healthcare products around the globe.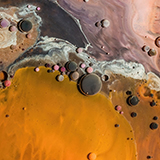 What qualifications or experience do I need?
We are looking for exceptional candidates with passion and drive. You must have a minimum of an honours degree at 2:1 in a life-sciences discipline. Industry experience is not expected, as you will be given all of the support that you need. But a love of learning and a natural flair for communication is essential, as is the ability to take the initiative, multitask and keep pace in a fast-moving environment.
If you have a clear customer focus and solution-finding outlook as well as the confidence to succeed, then we'd love to hear from you.
Benefits
Our UK benefits package includes…
33
days' holiday, including bank holidays
5%
employer contribution to your pension
x4
salary life insurance policy
Access to the Group healthcare scheme
Enhanced maternity and paternity pay
Performance-related bonus scheme
Independent financial advice
I received a lot of dedicated, specific training during my first months in the role, including opportunities to speak to colleagues across the business, as well as external experts, to help support my on-the-job training.
Bioscript
Each project has been different and, through this, I'm grateful to be gaining experience across the industry.
Bioscript Regulatory
The first few weeks were spent in training and these training sessions were kindly put together by every colleague who taught me something different.
Valid Insight
FAQ
What qualifications or experience do I need to join Pioneer?
You must have a degree at 2:1 in a life sciences discipline. Industry experience is not expected, as you will be given all of the support that you need. But a love of learning and a natural flair for communication is essential, as is the ability to multitask and keep pace in a fast-moving environment. Some higher degree experience (MSc or PhD) is often advantageous.
Do I need to have experience in medical communications?
No, most of our Associate-level intake come straight after completing their academic studies. You will be given all the training, support and experience that you need to start your career in this sector.
Are there any other essential prerequisites?
These are UK based roles, so you must have the right to work in the UK.
What if I want to make the move from a different role?
If you have experience working in a different industry and are thinking of making a move into healthcare communications, then that's great – If you meet the criteria above, then we'd love to hear from you.
What will I experience on Pioneer?
In your first week, you will have an in depth induction into Bioscript Group. This includes a thorough grounding in our standard operating procedures and company policies as well as training in areas that are mandatory for everyone, such as health and safety aspects. In your second week, you will be introduced to the different business areas that we have in the group. After that you will start the first of four rotations though different business areas – each of these will last four months.
Tell me more about the rotations…
The Pioneer programme gives you the opportunity to experience different areas of work within Bioscript. We currently include four areas in the programme – Publications, Medical Affairs, Regulatory Writing and Health Economics/Market Access. In each of these areas, you will have the opportunity to work on real projects with experienced writers and consultants, while learning about the wider Bioscript business.
What happens at the end of the rotations?
At the end of the rotation period, you will take up a permanent role. Your time working with different groups throughout the business will help determine what that role will be for the best fit all round.
What will my employment status be?
Pioneer is an entry level programme for full-time employees. You will have the same terms and conditions as everyone else in the business. You will not be classed as a freelancer or an intern, but will be a salaried staff member with appropriate benefits.
Do I need to be in any particular location?
No. You must be in the UK. We welcome remote workers, but you will be required to attend training sessions that are held at one of the Bioscript Group offices. These may be in Macclesfield, London, Manchester or Plumley (Cheshire).
How do I apply for a position?
If you think you fit the criteria to join Pioneer, then we'd love to hear from you. You will need to submit a detailed CV and a covering letter that explains in no more than 500 words why you think you would excel as a Scientific Associate.
We have a multi-stage recruitment process. Successful applicants will be invited to take a formal writing test which may have a number of different sections. Those who demonstrate a good understanding of what is required and excellent analytical and writing skills will then be invited to attend a formal structured interview with some of our team leaders, a part of which will be to give a short presentation. Our chosen Pioneers will start the programme in September 2022.
Tell me a little more about Bioscript Group
Bioscript Group was founded in 2005 and has grown steadily ever since. The company originally focused on Medical Communications, expanding into Regulatory Writing around 2012. The company is founded in the UK, with satellite operations in Germany and the US. Our clients are all in the pharmaceutical sector, with 20 clients listed in the top 50 pharma companies globally.
In 2021, Bioscript entered a collaboration with private equity firm Sovereign Capital Partners, which opened up the opportunity for expansion of both the medical communications work and also into new areas such as Market Access. In 2021 Fortis Pharma Consulting and Valid Insight joined the Group, and in April 2022, Meridian HealthComms joined Bioscript Group, adding to our integrated offering across all areas of healthcare communications. Bioscript supports clients through all phases of the drug lifecycle.
Although the company has grown, we haven't let that success go to our collective heads! Bioscript has always been a people-focused business, and we believe very strongly in achieving a good work:life balance so that our teams can be their best both inside and outside of work. We drive success as a team. Our company values of quality, respect, continuous improvement, team and ownership reflect this ethos.